Grindr loses nearly half its staff after trying to force a return to office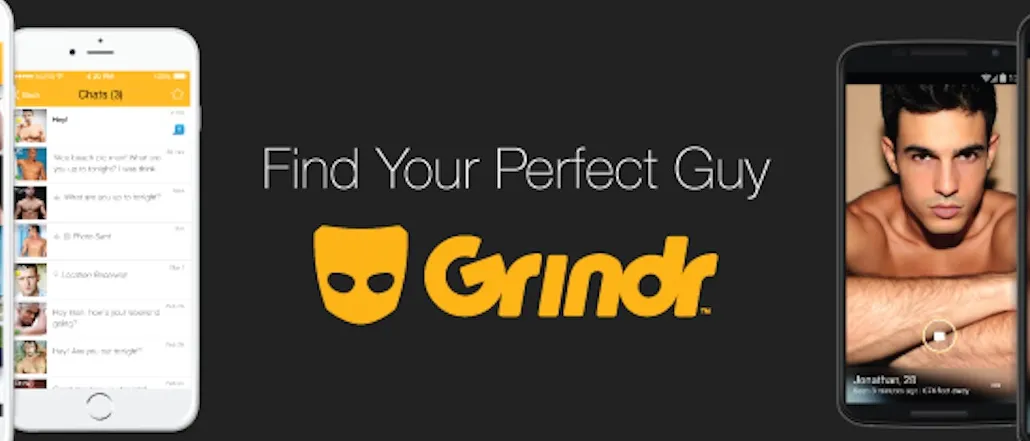 LGBTQ dating app Grindr ended its remote work policies and forced employees to relocate. A large number of its employees left the company.
Grindr announced its return-to-office mandate in early August. Workers had two weeks to decide whether to relocate to the newly assigned "hub" city to work twice a week or leave with severance, according to the Communications Workers of America (CWA).
As of August 31, approximately 80 of Grindr's 178 workers were forced to leave the company, according to the CWA. Several of these workers were hired remotely and required to relocate to new "hub" cities, including New York, Chicago, Los Angeles, San Francisco, and Washington, D.C.
The CWA also said the return-to-work policy was retaliatory and resulted from a union drive at the company. The majority of Grindr's employees filed for unionization just two weeks before the policy change.
In a statement, the CWA said that the company instead of recognizing the union issued a new return-to-office policy that required staff to relocate or resign. Grindr has been charged with unfair labor practices by the National Labor Relations Board.
The latest claims by the union are "frivolous," according to a Grindr spokesperson.