Inflation woes persist for small businesses as they struggle to hire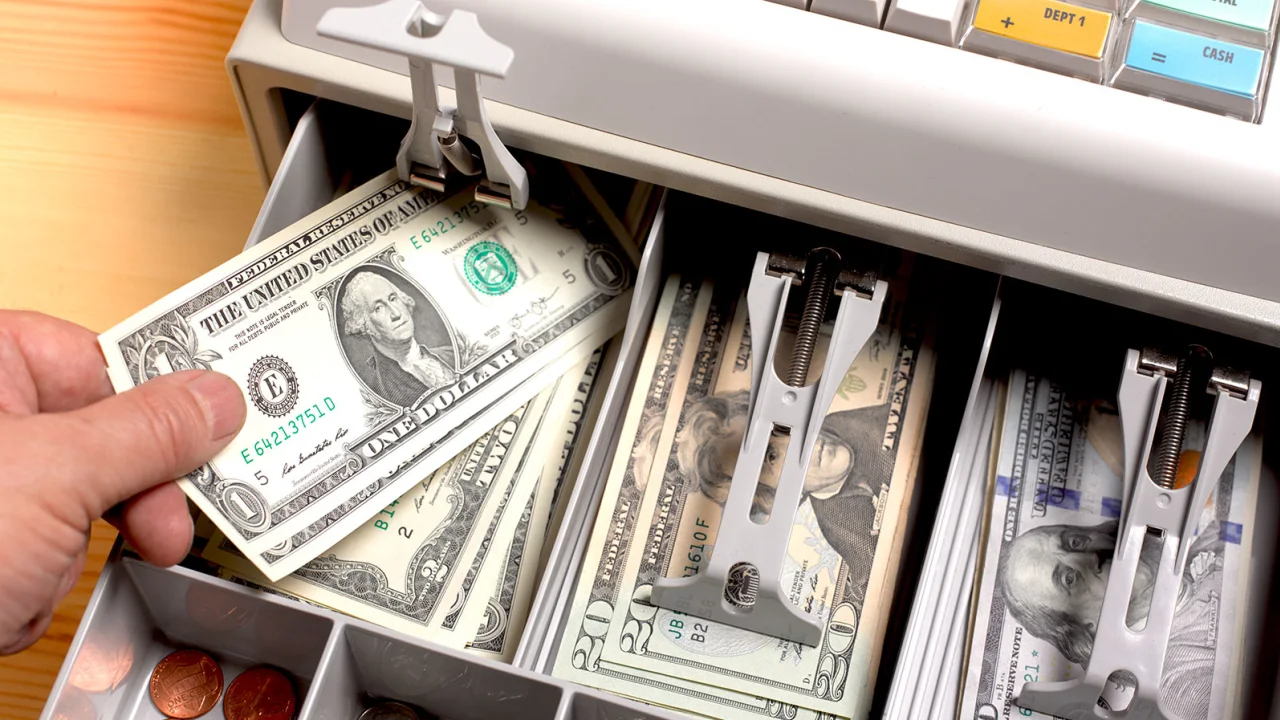 America's small businesses felt gloomier in August as they continued to struggle with inflation and hiring qualified workers, according to a survey from the National Federation of Independent Business released Tuesday.
Optimism among more than 600 small businesses declined in August from the prior month, breaking a three-month streak of improving sentiment. A news release noted that August's reading was the 20th consecutive month below the 49-year average of 98. According to the NFIB, expectations of improved business conditions over the next six months declined seven points in August from July, a much better reading than last June, but still below recession levels.
Last month, 40% of small business owners said they had job openings that were hard to fill, down slightly from July but still historically high.
Despite disappointing sales growth prospects and business conditions, small business owners want to hire and profit from strong consumer spending now, said Bill Dunkelberg, the NFIB's chief economist. Inflation and a shortage of workers remain the biggest obstacles for Main Street."
As the Federal Reserve aggressively raised interest rates to their highest level in 22 years, inflation has slowed. The Labor Department releases its August Consumer Price Index on Wednesday, which is a closely watched indicator of inflation. Despite rapid rate hikes, consumer spending and retail sales increased 0.8% and 0.7% respectively in July. Films, concerts, and travel were among the most popular summer activities.
In addition to student loan payments resume next month, dwindling savings accounts, difficulties obtaining credit and another interest rate hike, American consumers face a number of economic obstacles this year.