Government denies U-turn on encrypted messaging row.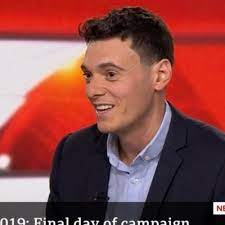 According to the government, it will not change plans to force messaging apps to access users' private messages if Ofcom requests it.
Several tech companies and the UK government are at odds over a clause in the Online Safety Bill relating to encrypted messages.
Senders and recipients can only see these messages.
If there are concerns about child abuse content, tech companies might need to access it.
WhatsApp, Signal, and iMessage, however, say they cannot access or view anyone's message without compromising the privacy of all users, and have threatened to leave the UK.
Some have turned the debate into an argument about privacy versus child protection over the past few months. It is possible to have both, according to the government.
On Wednesday, the Online Safety Bill passed its final stage in the House of Lords before returning to the Commons.
There has been no change in the government's position, according to the government. Lord Parkinson, the minister, explained in a statement in the House of Lords that Ofcom would be able to ask companies to develop the ability to identify and remove illegal child sexual abuse content on their platforms if technology could not be developed to access messages without breaking their security.
In fact, the Bill states that Ofcom will only ask tech firms to access messages once "feasible technology" has been developed that targets only child abuse content.
In order to create these tools, the government has entrusted tech firms with the task.