TikTok may be looking to grow messaging features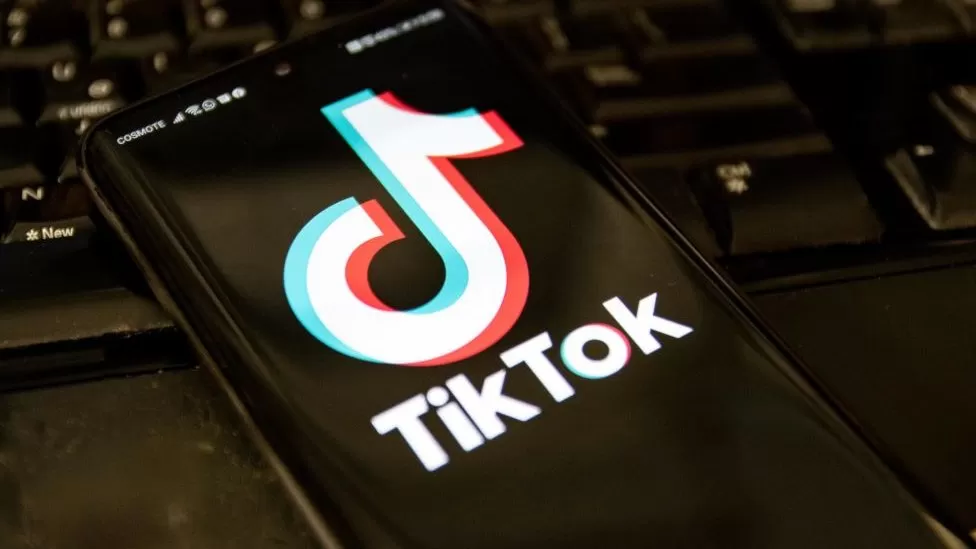 TikTok is growing its teams that work on messaging features, according to a series of job listings recently posted by the social media company.
Its "messaging team" has been referenced in several recent postings for technical and product management roles in multiple cities, as well as its plans to improve user interaction and content sharing.
TikTok does allow users to direct-message already, via a button on the profile of the user they want to chat with. Direct messaging isn't as easy to find on TikTok or as seamlessly integrated as it is on Instagram or Snapchat. It is more common for users to text the link to their friends instead of sharing the video directly within the app when they want to share TikTok videos with them.
Growing the messaging teams could help the popular short-form video platform – which has long focused on helping users discover entertainment from strangers – expand features that let users connect with people they know on the app, too. TikTok's move could pose yet another threat to platforms that have largely been built around connecting users to their social circles.
In addition to the new roles, TikTok has been working on incorporating more tools and features that allow users to interact and reinforce their real-life connections within the app, including a feed that shows only content from a user's friends.
First reported by Axios, the job listings are in messaging.
There is a lot of vague language in many current job listings. A Singapore-based engineering post for the "TikTok Social" team explains: "We are the messaging team on TikTok." "Our team's mission is to facilitate meaningful user connections through TikTok's messaging experience, which is still in its infancy." The position described working with other teams to "deliver a distinctive TikTok social solution like messaging."
The company is seeking an Android software engineer for its "Social Interaction" team in San Jose, California, to enable "users to meet and interact with their real-life friends seamlessly on TikTok."
Other, similar job listings for the "Social Interaction," "TikTok Social" and "Social User and Relation" teams in Los Angeles and Singapore mention employees would work on features such as "Story, Video Like, Comment, Friends Tab, Inbox Tab, Repost, TikTok Now," and aim to encourage "building meaningful social connections between users."