Google Maps just got another update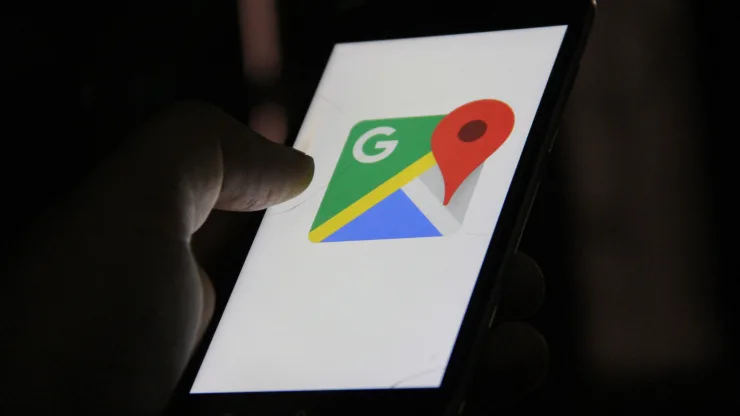 Google Maps is expanding preexisting features and unveiling some new ones, according to a Thursday announcement.
Google Maps' EV charging station feature, recommendations of nearby activities and in-depth visualizations were improved with artificial intelligence, according to Google. New features make use of neural radiance fields, a subset of artificial intelligence that constructs 3D scenes from 2D images.
"AI has really revolutionized the way we map," Chris Phillips, vice president and general manager of Google's Geo division, said.
Google Maps now allows people to search for activities near them as well. Users were frequently entering generic phrases such as "things to do" in a given area, and now they will receive more specialized information.
Google Maps will return a list of categorized activities grouped by topic instead of a random list. In other words, if you search for things to do in Tokyo, you will receive responses such as "anime," "cherry blossoms," and "art exhibitions," and you can refine your search further.
In an effort to reduce the chances of drivers driving to a charging station that doesn't work, the company is enhancing its EV charging station feature this week, so drivers can see when a charging station was most recently used.
Drivers can also see how fast the charger is and whether their car is compatible with it, though those are not new features.