Four problems Elon Musk needs to fix at X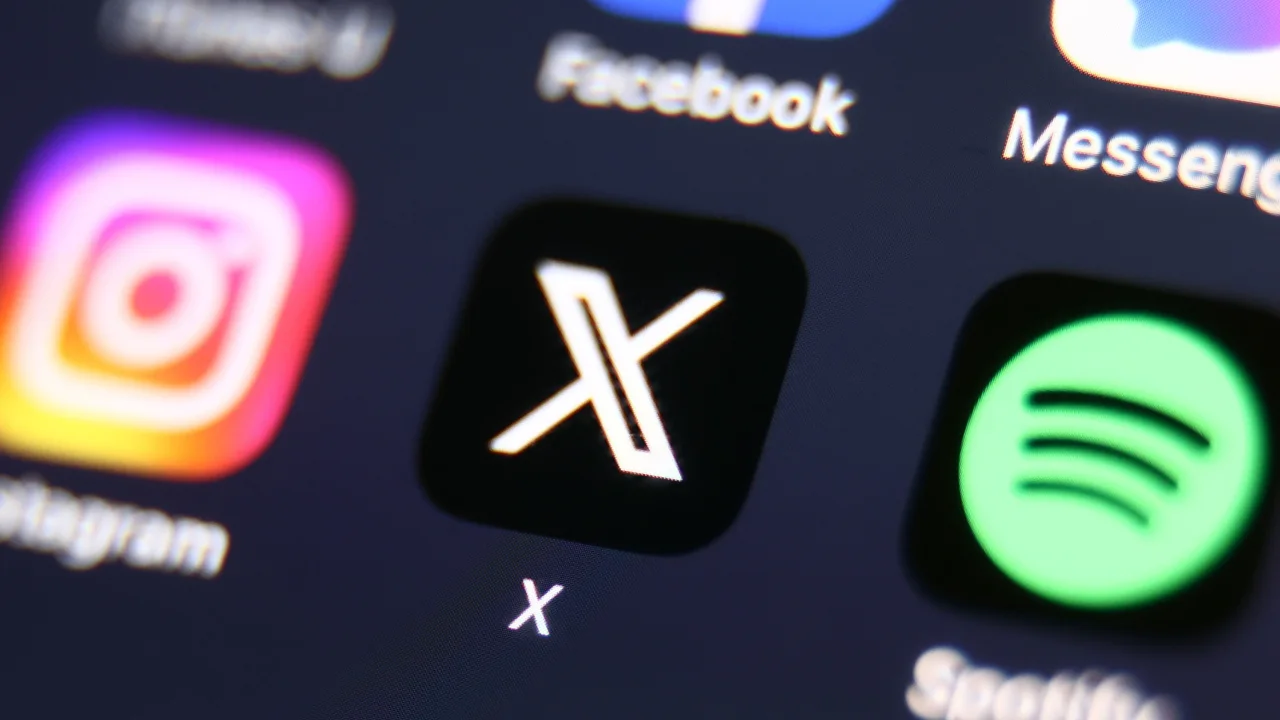 A precise count of people using X is impossible since the company does not release this information. However, X is not used as much as it once was, according to several analytics firms.
As a whole, everything is down on a year-over-year basis, said David Carr, an analyst with SimilarWeb.
The platform is "dying", according to Ross Gerber, an investor in Twitter and a vocal critic of Mr Musk.
He said, "Reality and fantasy are two sides of the same coin. Twitter is dying and needs to be saved.".
Over the last year, many big names, including Elton John and Gigi Hadid, have left the platform.
Madeleine Dunne, who now works for digital marketing agency Story Shop, said she has more or less stopped using the platform because paying for blue tick verification made it "hard to trust people."
"It feels like logging into a sinking ship. The 'For You' page is an absolute disaster — verified users on X Premium suffocate everyone else, so very little of the content is relevant to me."
Making money is the biggest challenge for X, as it was for Twitter before it. Toward that end, Mr Musk has radically cut costs through layoffs, a process that has been painful for staff.
Her stomach dropped when her company's logins stopped working suddenly, said Melissa Ingle, who worked as a moderator.