Goldman Sachs is navigating a more turbulent world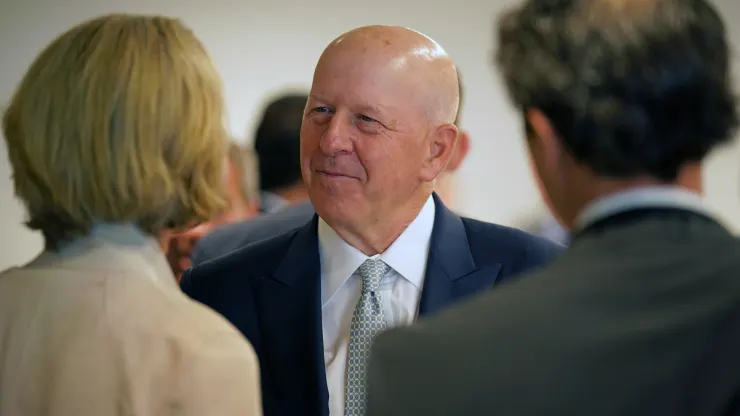 Most investors are worried about geopolitical tensions between the US and China, wars in Europe and the Middle East, and other disruptive forces impacting the global economy right now.
According to Goldman Sachs, those worries are unlikely to disappear anytime soon. Earlier this month, Goldman Sachs launched its own geopolitical advisory unit, The Goldman Sachs Global Institute, in response to its clients' desire for information about global events and how they might affect their business and portfolios.
The Bell sat down with Jared Cohen, head of the institute, to find out how the bank views global tensions.
Cohen, 41, ran Jigsaw, a research unit within Google's parent company Alphabet, before joining Goldman Sachs in 2022 as co-head of the Office of Applied Innovation and president of Global Affairs.
We ask ourselves, 'When is it appropriate for Goldman Sachs to have an opinion? ' We want to illuminate a shared set of facts that brings clarity to otherwise ambiguous situations. Take supply chains. A lot of the oxygen is taken up by looming tensions in the Taiwan Strait or the South China Sea. I think the more immediate concern that is going to have economic implications is the geopolitical aspirations to diversify some of these supply chains and the US has called out what a number of these are: critical minerals and rare earth elements, pharmaceuticals, semiconductors, microelectronics, energetics, etc.