Germany spends big to win $11 billion TSMC chip plant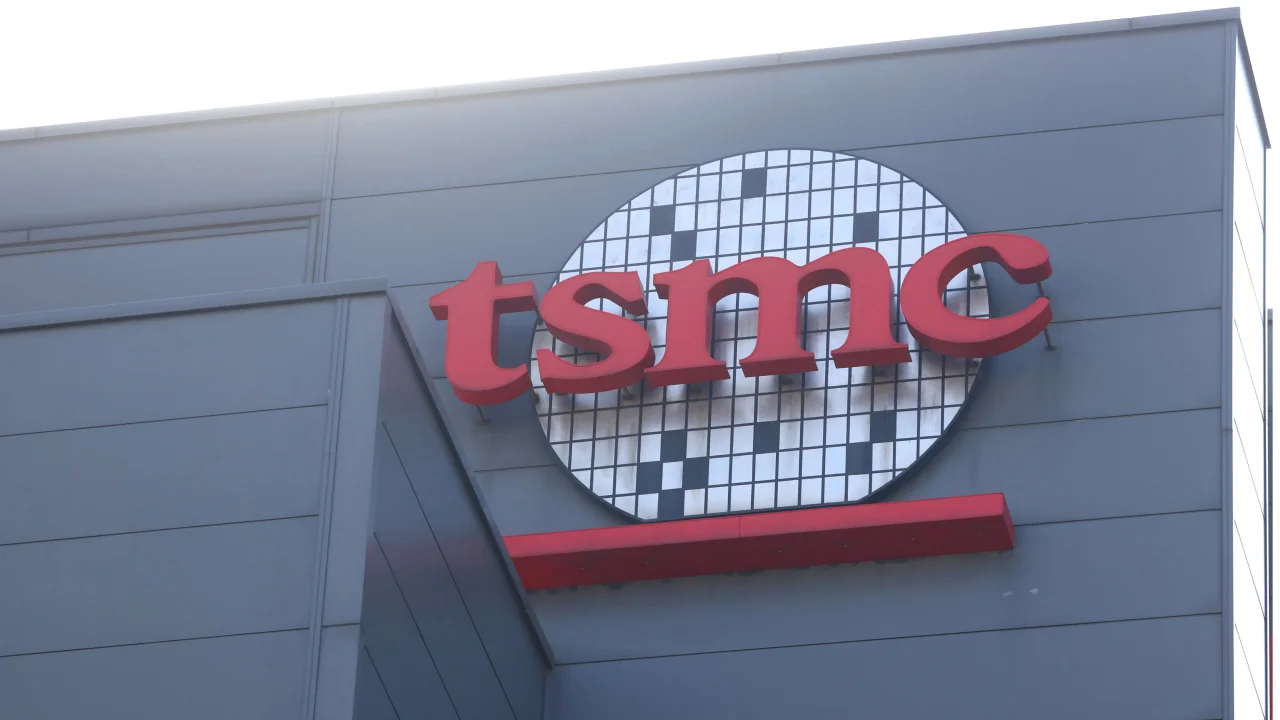 In a bid to bring supply chains closer to home, Taiwanese chipmaker TSMC on Tuesday committed 3.5 billion euros ($3.8 billion) to its first European factory.
Berlin's ambition to foster the domestic semiconductor industry its car industry will need to remain competitive globally depends on the TSMC plant, the company's third outside Taiwan and China.
The European Union has approved the European Chips Act, a 43 billion euro subsidy plan to double its chipmaking capacity by 2030, aiming to catch up with Asia and the United States after shortages and high prices caused havoc for the continent's carmakers and machine builders during the COVID-19 pandemic.
According to German officials, the country has been courting the world's largest contract chipmaker since 2021 and will contribute up to 5 billion euros to the Dresden factory.
After Intel announced a 30 billion euro plan to build two chip-making plants in Germany less than two months ago, the German Chancellor Olaf Scholz said the country is probably becoming the major location for semiconductor production in Europe.
It is important for the resilience of production structures around the world, but it is also important for the future viability of our European continent, and it is of course particularly important for Germany's future viability.
Saxony, the former East Germany's electronics industry center, already has several chip "fabs" and is heir to a tradition of precision craftsmanship: Taiwan Semiconductor Manufacturing Co (TSMC) officials visited Dresden's Green Vault museum during one of the 40 rounds of talks to see exquisitely crafted jewelry.
At next year's regional elections, Kretschmer faces a strong challenge from the anti-immigration, far-right Alternative for Germany party. TSMC's investment is the largest in Saxony's history.
"This will only work if Germany becomes an immigrant country," Kretschmer said at a news conference, admitting that training alone would not fill the 10,000 jobs created by the factory and its suppliers.
European Semiconductor Manufacturing Company (ESMC), a subsidiary of TSMC, will invest up to 3.499 billion euros.
Upon opening in 2017, Bosch, Infineon, and NXP will each own 10% of the plant, which will produce 40,000 wafers a month for cars, industrial products, and consumer products.
A total of 10 billion euros will be spent on the factory.
The EU aims to double its global market share in semiconductors by 2030 to 20% as part of its efforts to double its share from 10% to 20%. Wolfspeed too has taken advantage of the subsidies available to set up shop in Germany.
The investment was hailed by German Economy Minister Robert Habeck as a sign of confidence in a German economy that has been hit hard by high energy prices since the Russian invasion of Ukraine, which led to a slowdown and fears that Europe's economic powerhouse might deindustrialise.
In Germany, there will be a real ecosystem for semiconductor manufacturing, he said. "It will generate orders for the whole sector: machine builders, optics manufacturers, and skilled workers."
As part of Washington's plan for more chipmaking at home, TSMC is also investing $40 billion in a new plant in Arizona. It is also constructing a joint venture plant with Sony in Japan.
In a statement following the board meeting that approved the German investment, TSMC added that it had also approved a capital injection of not more than $4.5 billion for the Arizona plant.