Business: Tesla cuts Model S and X prices by over 6% in China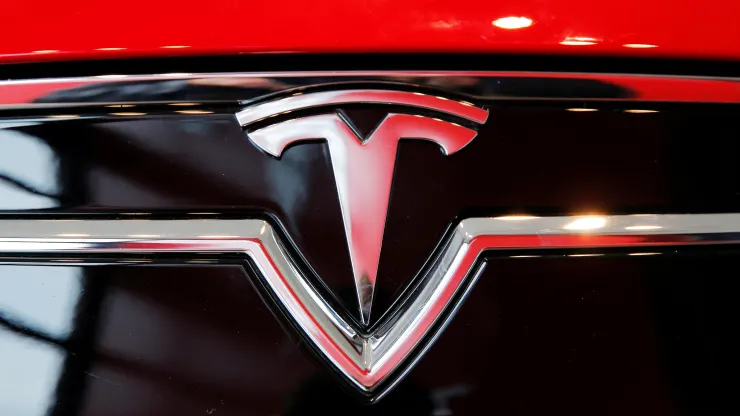 On Wednesday, Tesla announced a 6.9% price cut for existing Model S and Model X inventories in China.
From 808,900 yuan up to 754,900 yuan, the Model S price was reduced by 6.7% on social media platform Weibo.
Compared to 898,900 yuan earlier in the year, the Model X now starts at 836,900 yuan.
In an announcement on Monday, Tesla announced that its long-range and performance Model Y models will be priced lower in China starting on August 14. This raised questions about the company's profit margins in China.
Sales of Tesla's China-made vehicles fell 31% in July from June, their first month-over-month decline since December, as the automaker idled some production to prepare for a new Model 3.
BYD (BYDDF) of China, however, increased sales over June.