German man arrested in France after 12 years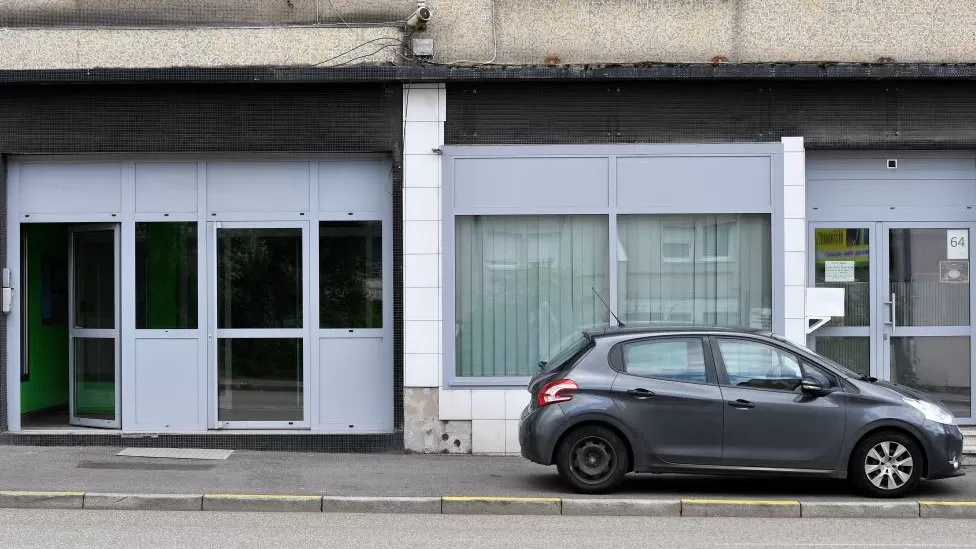 A German man has been arrested after his wife was allegedly held captive for 12 years at their home.
A French police source told AFP they found the woman, who was also German, semi-naked and shaven when they found her in the apartment.
The bedroom where the woman was found was sealed off with metal wire at the residence in Forbach, near the German border.
A 55-year-old man is being held on suspicion of kidnapping and other offenses.
According to the source, the 53-year-old woman had access to a phone and called the German police, who alerted their French colleagues.
Olivier Glady, the local prosecutor, described her health as "not good" after an examination of the apartment, which had nine cats.
According to French media reports, the apartment contained metal bars used to imprison his wife, but he insisted they were there to protect the cats.
Despite earlier reports, Glady said there were no signs of blood or violence when police found the woman.
According to him, the man was unemployed and had previously worked in German industry.
BFMTV reported that the suspect is being held in the eastern French city of Metz.
According to Germany's Bild newspaper, neighbours reported that the man told them his wife had cancer and was "screaming in pain".
According to Alicia, a neighbour, the lady never left the house. While she heard screams, she assumed they were the result of illness.
The woman described the man as "very polite and nice".
According to Erika, another witness who lives nearby, she last saw the woman "maybe 10 years ago" and assumed she had died or moved.
According to French media reports, police found a diary-type notebook in the flat, which was believed to contain a record of the man's actions, including feeding his wife.