Frozen vegetables sold at Food Lion and Kroger are being recalled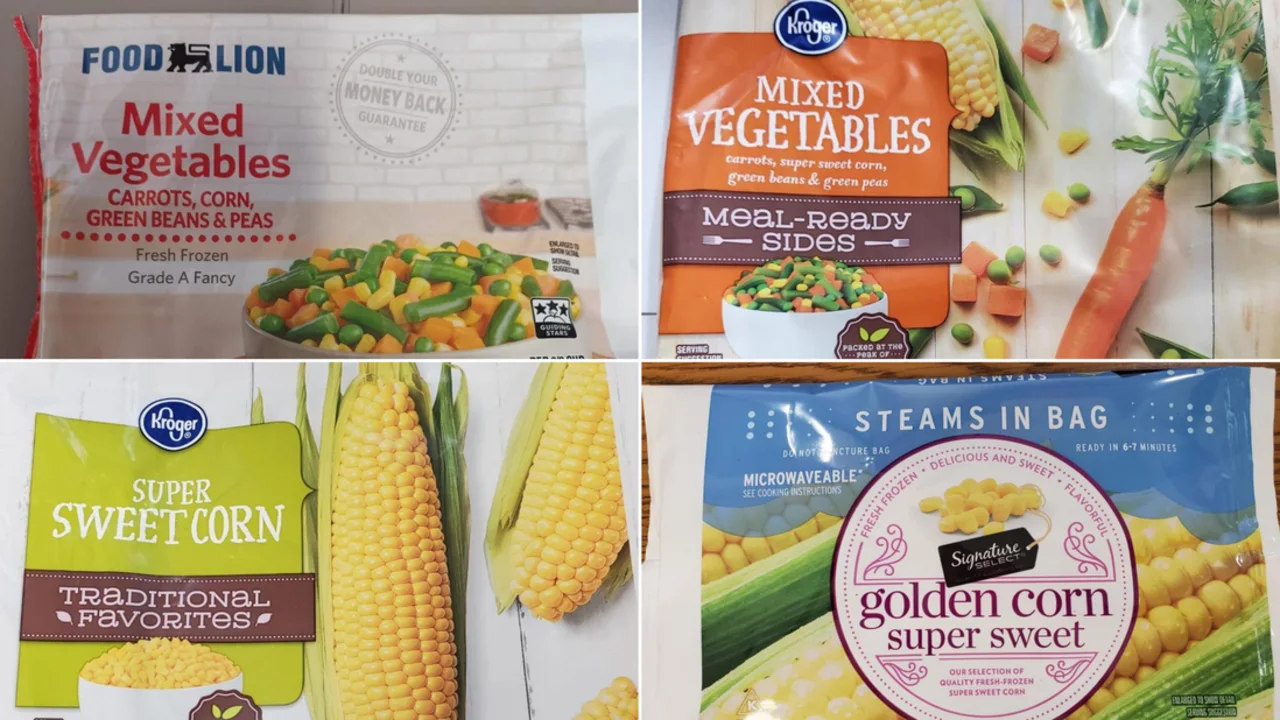 There is a recall of frozen mixed vegetables and sweet corn sold at Kroger and Food Lion due to possible bacterial contamination.
A limited quantity of frozen vegetables packaged by Twin City Foods have been voluntarily recalled by the Food and Drug Administration due to the possibility they may contain Listeria monocytogenes.
Among the foods affected are various sizes of Kroger and Food Lion branded super sweet corn, mixed vegetables containing carrots, super sweet corn, green beans, and green peas. You can find a complete list on the FDA's website.
Listeria is a hardy germ that can grow while refrigerated and can cause "serious and sometimes fatal infections" in the elderly, young, and people with weakened immune systems. High fever, diarrhea, severe headaches, and nausea are some of the symptoms.
A customer's third-party lab results from the sweet cut corn triggered the recall. The FDA said "no actual consumer reports of human illness or other complaints have been received."
People that have bought an affected frozen vegetables product are being told not to eat it and to "immediately return the product to the store where they purchased it for a full refund."