French reporter arrested over leaked secrets information's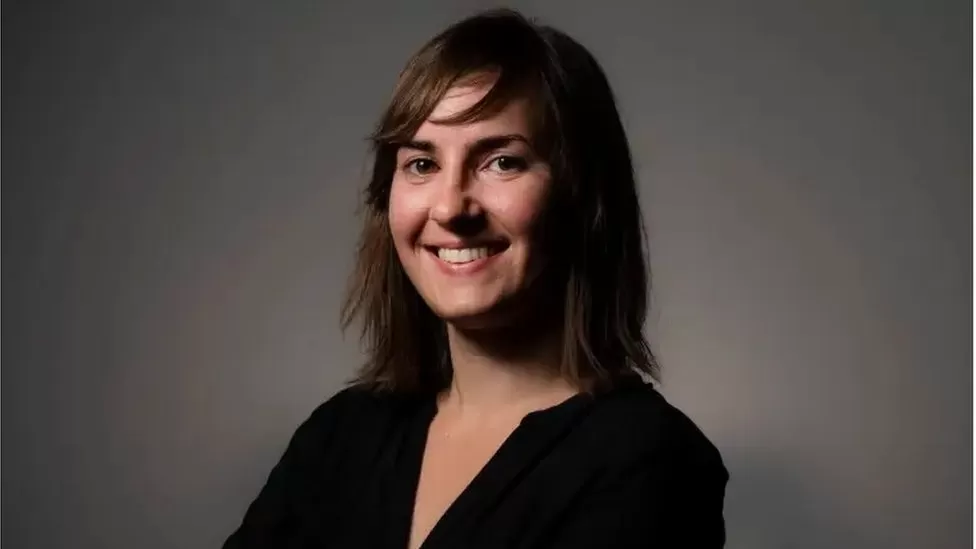 In connection with a 2021 report alleging that French intelligence was used by Egypt to kill civilians, a French journalist was arrested overnight and questioned by police.
Ariane Lavrilleux was taken into custody by police after she was searched at her home on September 19.
A government investigation into how to compromise national security led to the questioning of Lavrilleux, according to her lawyer.
After being in custody for a night, she was released.
As a result of the journalist's arrest, Amnesty International's Katia Roux expressed concern for her.
"Putting a journalist in police custody for doing her job and revealing information of public interest could be a threat to freedom of the press and confidentiality."
A police officer from the General Directorate for Internal Security, or DGSI, is reported to have questioned Lavrilleux.
Based on leaked classified documents, her 2021 report claimed that Egyptian authorities bombed and killed smugglers along the Egyptian-Libyan border between 2016 and 2018.
French forces were implicated in "at least 19 bombings" against civilians, according to the report.
The article was published on the website Disclose, a website dedicated to investigative journalism in France.
According to Disclose, French authorities under Presidents François Hollande and Emmanuel Macron were "constantly informed" about the developments by military departments, but their concerns were ignored.
Disclose acknowledged that the report contained national security secrets, but said it was doing so "in the name of a fundamental principle of democracy: the right to information".
In addition, it stated that it was knowingly "contravening the law" by publishing the report.
In response to the articles' publication, the French armed forces ministry filed a complaint for "violation of national defence secrets".