Costco members now have access to $29 online health care visits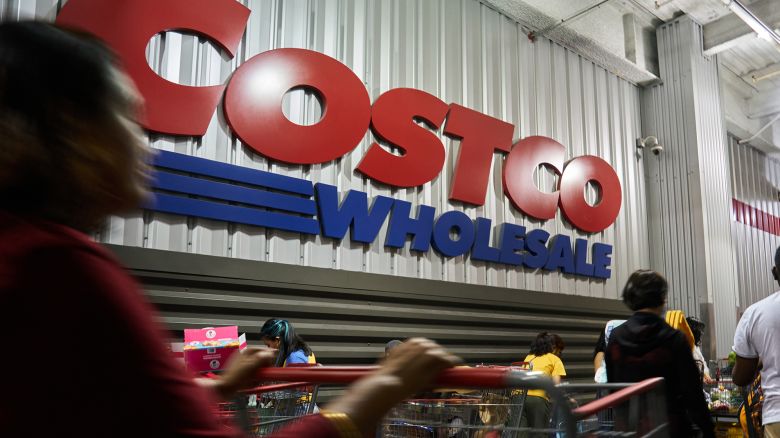 With Costco's new online health checkups, members can get a checkup for as little as $29.
Sesame, a direct-to-consumer health care marketplace that connects medical providers with consumers nationwide, is helping the retailer offer the new service.
As of Monday, Costco members can book health care visits directly through their memberships across all 50 states, according to a press release from Sesame.
Due to its focus on uninsured Americans and high-deductible plan holders who prefer paying cash for health care, the New York-based company does not accept health insurance. According to the company, its model keeps prices of services low.
According to Costco Pharmacy's homepage, virtual primary care visits are just $29, health checks (a standard lab panel and a virtual follow-up consultation with a provider) are $72 and online mental health visits are $79 each.
According to David Goldhill, Sesame's co-founder and CEO, Costco is known for quality, great value, and low prices. In terms of health care, Sesame also delivers high quality and great value – as well as a low price that Costco Members will appreciate."
The demand for urgent care outside of traditional hospital settings is increasing, resulting in retailers such as Costco directly providing health care to their customers.
In August, Amazon announced that its virtual clinic was now available nationwide. In November, Amazon Clinic was launched, allowing customers to access third-party health-care providers directly on Amazon's website and mobile app 24/7.
Amazon customers can access telehealth treatment for dozens of common conditions through the clinic, including pink eye, urinary tract infections, and hair loss.