Fake TikTok doctor arrested at South African hospital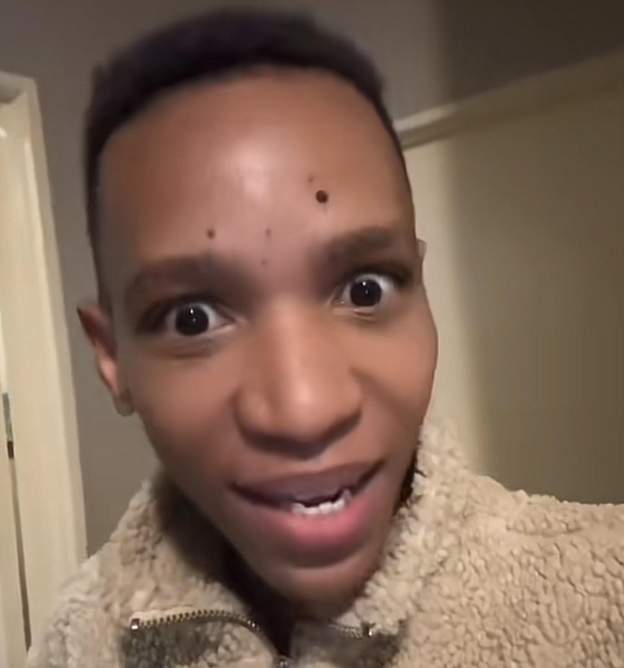 Attempting to enter Johannesburg's Helen Joseph Hospital on Sunday night, Matthew Lani was arrested by security.
He was surrendered to the police by the hospital security team, according to the Gauteng Department of Health.
Lani was caught just before 8pm disguised in a hoodie and wearing a surgical mask with a stethoscope around his neck, the department said.
He "had previously entered the same facility to curate misleading content under the pretense that he was a doctor".
He sold his own brand of pills on TikTok, where he posted medical content.
The University of the Witwatersrand denied that he graduated as a doctor.
Additionally, he claimed to be Dr Sanele Zingelwa, but was exposed as having impersonated a medical intern.
The Health Professions Council of South Africa did not register Lani.