Facebook and Instagram to restrict news access in Canada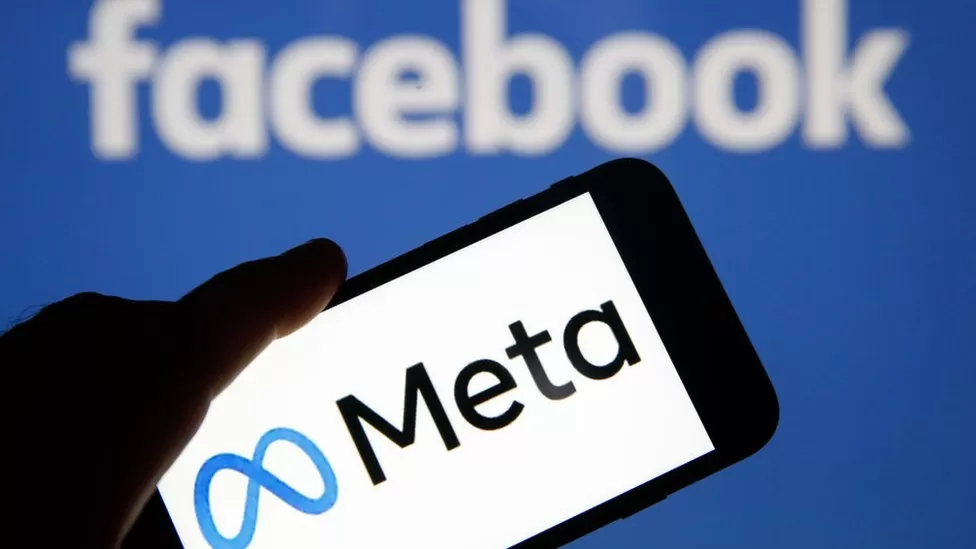 After parliament passed a controversial online news bill, Meta will begin restricting news on its platforms to Canadians.
News publishers must be compensated for content posted on big platforms.
A limited access to news has already been tested by both Meta and Google for some Canadians.
As a result of a similar law, Australian Facebook users were unable to share news or view it on the site in 2021.
The Online News Act, which cleared the Canadian Senate on Thursday, requires platforms like Meta and Google to negotiate commercial deals and pay news organizations.
According to Meta, the law is "fundamentally flawed legislation that ignores platform realities".
Prior to the bill taking effect, Facebook and Instagram will stop displaying news for all Canadian users.
A Meta spokesperson told Reuters that legislation that forces us to pay for links or content that we do not post is neither sustainable nor workable.
According to the company, the changes to news will not affect other services.
It said it was seeking to work with the government to find a "path forward" after calling the bill "unworkable".
According to the government, the online news bill is necessary to "improve fairness in the Canadian digital news market" and to allow struggling news organizations to "secure fair compensation" for sharing news and links.
Digital platforms could generate about C$329m ($250m; £196m) per year for news businesses, according to an independent parliament budget watchdog.
It was reported earlier this month that Canadian Heritage Minister Pablo Rodriguez called the platform tests "unacceptable" and a "threat".
After talks with the government, Facebook restored news content to its users in Australia.
Despite his meeting with Google and Facebook this week, Mr Rodriguez's office said the government will move forward with the bill's implementation.
Canadians need the government to stand up for them against tech giants, he said in a statement.
The bill's passage was hailed as a step toward market fairness by media industry groups.
"Real journalism, created by real journalists, continues to be demanded by Canadians and is vital to our democracy, but it costs real money," said Paul Deegan, president and CEO of News Media Canada, a media industry group.
Canada is expected to implement the Online News Act by the end of the year.