Essex migrant accommodation company doubles profits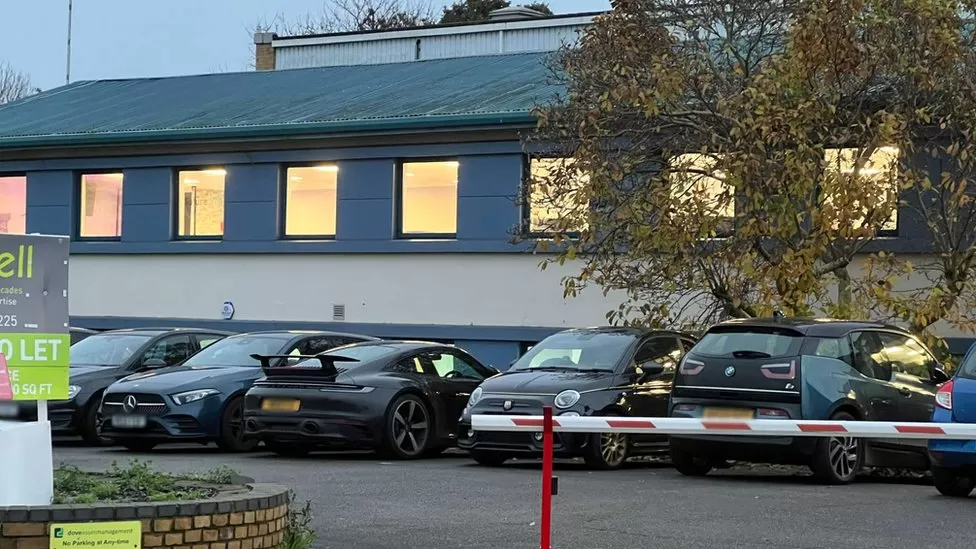 Since last year, a contractor providing accommodation and services to migrants across southern England and Wales has more than doubled its profits.
It made £62m in profit after tax in 2022, compared to £28m in 2022 for Clearsprings Ready Homes in Essex.
In the past, the company has been criticized for providing poor quality meals to asylum seekers.
For the year ending 31 January 2023, Clearsprings' turnover increased from £502m to nearly £1.3bn.
In its annual report published last week, the company stated that the increase was due to the increasing number of migrants.
The quality of food and temporary accommodation at Clearsprings have been criticized for outbidding councils.
In Essex last year, charities reported asylum seekers begging and turning to food banks to find better food than that provided by Clearsprings.
The company said last year it had "been working tirelessly to secure additional accommodation to ease the pressure on the system and to meet contractual obligations to accommodate asylum seekers who would otherwise be destitute" and that "all meals are nutritionally assessed and meeting any dietary requirements".
Throughout the year, there has been a high demand for asylum accommodation, according to the report.
There has been a large increase in the number of asylum seekers to the UK as a result of the political and economic turmoil in many countries. Contingency accommodation, including hotels, has increased over the past few years.".