Four charged in small boats people smuggling probe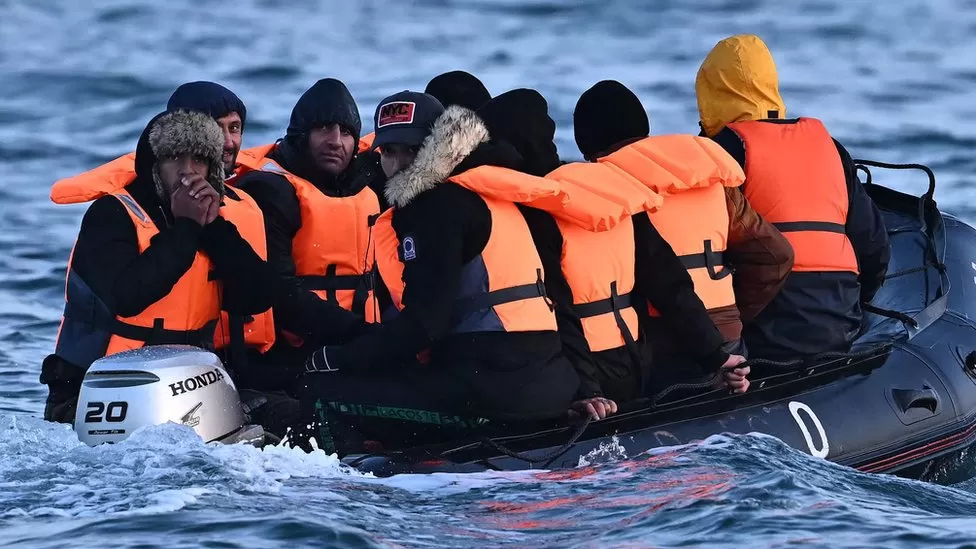 Smugglers using small boats to get to the UK have been accused of using four people.
Both Pistiwan Jameel, 53, and Clare Meekings, 52, of Old Oscott Lane in Birmingham, have been charged with conspiracy to facilitate illegal immigration.
In the same case, Artan Halilaj, 39, of Crosslands Avenue, Southall, and Fiorentino Halilaj, 25, are both charged with a similar offense.
Wednesday was their scheduled appearance before Birmingham magistrates.
He had been detained at an immigration detention centre near Heathrow when he was questioned by National Crime Agency agents.