Dua Lipa spills secrets on crafting disco-inspired hit song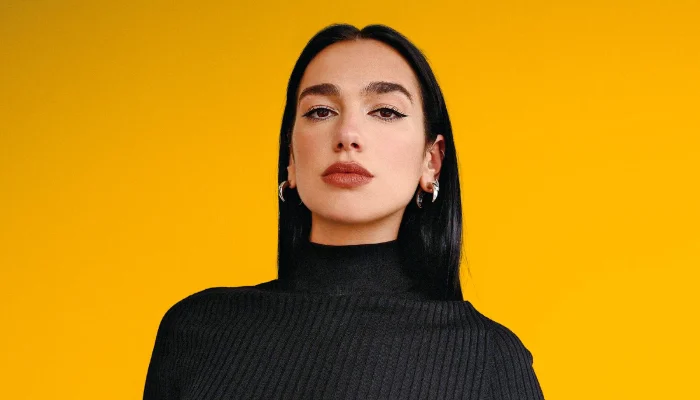 In a recent roundtable organized by The Hollywood Reporter, Dua Lipa spoke about how she discovered the Barbie project and wrote a song, Dance the night, for the movie with her fellow songwriters, including Billie Eilish, Olivia Rodrigo, Julia Michaels, Cynthia Erivo, and Jon Batiste.
According to Dua, she found out about the project through a message from Mark Ronson on Instagram.
As she shared, "Mark Ronson told me he is working on a film with Greta Gerwig that has the funniest script he has ever read," adding that she was asked to write a song for the big dance in the movie.
The singer said, "I was like, this is an absolute no-brainer. One hundred percent yes."
"The film is about stereotypical Barbie having existential crises and finding out what it's like to experience the human condition," Dua told me after returning from her tour. Following a detailed meeting with the movie director, she explained that "The film is about Barbie going through existential crises."
In addition, Greta's inspiration from disco was taken into consideration when creating Dance the Night.
In conclusion, Dua said, "The song is about integrating the dualities of life."