Divisive Online Safety rules becomes law in UK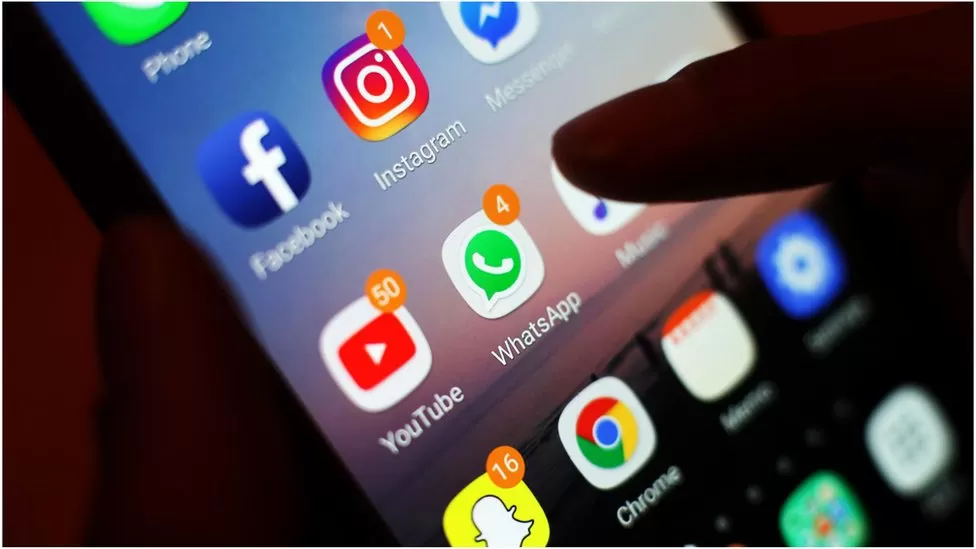 The controversial Online Safety Bill, which aims to make the internet safer for children, has been passed by the government after years of debate.
Essentially, it aims to make tech companies more responsible for their content.
"It guarantees the online safety of British society not only now, but for decades to come," said Technology Secretary Michelle Donelan.
Critics, however, are concerned about the implications for privacy.
A number of messaging services have threatened to withdraw from the UK over the act, including WhatsApp.
In the new law, firms are required to protect children from legal but harmful material, with Ofcom gaining more enforcement authority.
A new rule requires pornography sites to check children's ages before allowing them to view content.
New offences have been created, including cyber-flashing – sending unsolicited sexual images online – and the sharing of "deepfake" pornography, in which AI is used to insert someone's likeness into pornographic material.
As part of the act, tech companies are also required to make it easier for bereaved parents to obtain information about their children.