David McCallum NCIS actor dead at 90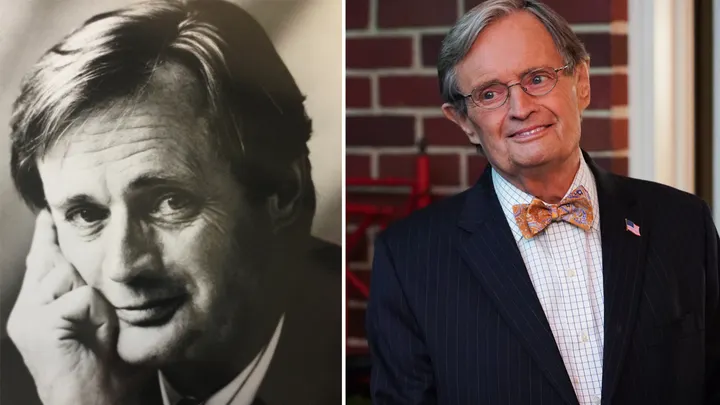 McCallum was born Sept. 19, 1933, in Glasgow, Scotland, and studied at the Royal Academy of Music. After performing Shakespeare's "King John" at a local theater group, he decided to switch gears into acting.
During the 1960s, he moved to the states and was cast as a bit part in "The Man from U.N.C.L.E." He earned two Emmy Award nominations and a Golden Globe nomination for his work in the show.
A police procedural drama titled "NCIS," McCallum portrayed Chief Medical Examiner Donald "Ducky" Mallard. "For over twenty years, David McCallum endeared himself to audiences around the world playing the wise, quirky and sometimes enigmatic Dr. Donald 'Ducky' Mallard," said executive producers Steven Binder and David North.
However, those who worked with him loved him that much more than his fans did. From day one, it was an honor to work with him and he never let us down. He was a scholar and a gentleman, always gracious, consummate professional, and never one to pass up a joke. He was, quite simply, a legend. He was also family and will be deeply missed."