Driver involved in Treat Williams fatal accident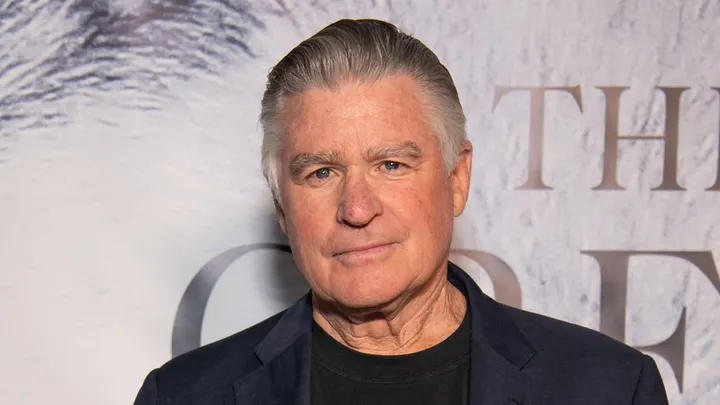 A driver involved in the fatal motorcycle accident involving actor Treat Williams has pleaded not guilty.
Upon conviction of gross negligence with death, Ryan Koss, 35, could be sentenced to up to 15 years in prison. In August, the driver was charged.
A vehicle pulled in front of Williams, who was riding a motorcycle, and he was unable to avoid a collision, Vermont State Police said. After Koss attempted to make a left turn in his Honda SUV and collided with Williams on his motorcycle, he was charged with grossly negligent operation resulting in death. During the crash, Williams was thrown from his motorcycle and pronounced dead at Albany Medical Center.
"Blue Bloods" star's death was attributed to severe trauma and blood loss, according to the medical examiner's office.
Williams is survived by his wife Pamela Van Sant and two children, Elinor and Gill. It's difficult for me to put my feelings into words as I've never experienced this kind of grief before, but I'll do my best for now," Elinor wrote in a tribute shared a month after Williams' death. The last time I frantically got on a plane home after I got that phone call was a month ago, but it feels like it was just yesterday. I feel like he's just away filming. I keep forgetting that he won't be coming home this time."
A father's incomprehensible love for his daughter, and a daughter's boundless love and complete admiration for her father. This is a once-in-a-lifetime love.