dangerous predator' jailed for attempted rape of boy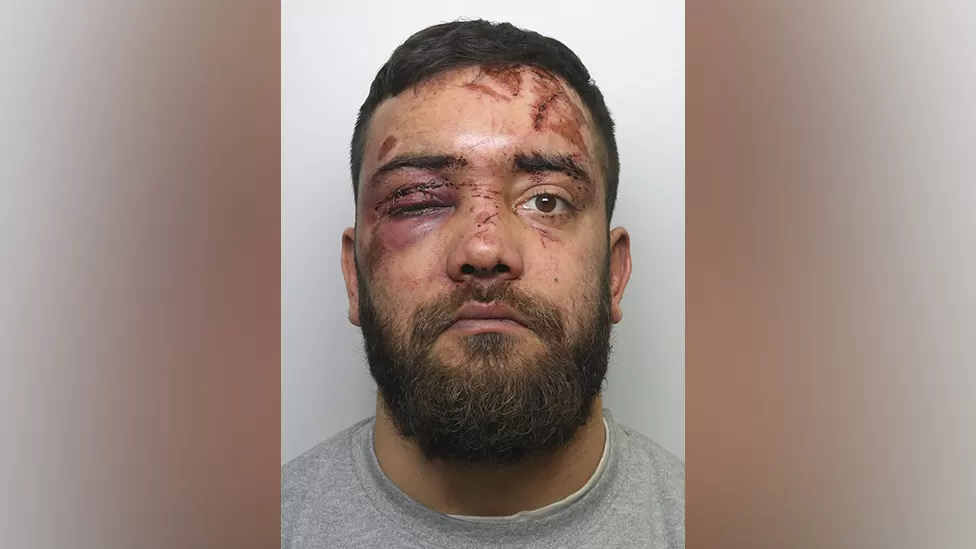 A "dangerous sexual predator" who attempted to rape a young boy has been jailed for ten and a half years.
Police said Kristian Annus, from Dewsbury, exploited the child "in the most appalling way" in February.
On Tuesday, the 29-year-old admitted to attempted rape of a boy under 13 during a plea hearing at Leeds Crown Court.
Additionally, he was subject to an indefinite order to prevent sexual harm.
On 21 February, Annus, of Market Place, Dewsbury, was charged with a sex offence in Kirklees.
"Annus is without a doubt a dangerous sexual predator and we welcome his conviction and sentence," said PC Jay Laughton of the Kirklees District Child Safeguarding Team.
He exploited his young victim in the most appalling way and committed a dreadful crime against him.
It was brave of the victim and his family to report what had happened and to support the prosecution that led to this man's arrest.".
Victims and their families' courage in coming forward and demanding justice is essential to police and CPS catching offenders such as Annus.