Coco Lee: Disney star and pop singer dies at 48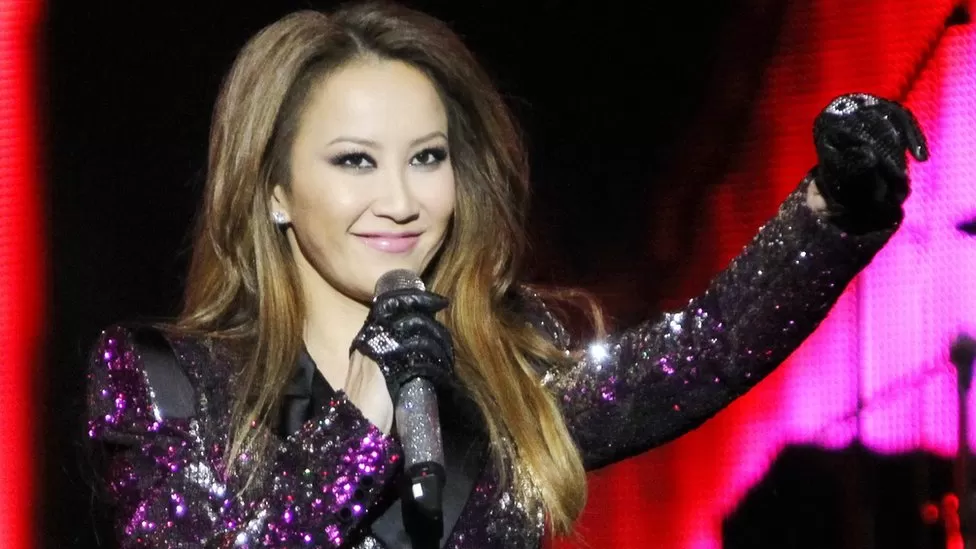 Coco Lee is a 48-year-old singer who was a pop star in Asia during the 1990s and 2000s.
Originally from Hong Kong, Lee moved to the US as a child and released albums in both Mandarin and English.
In addition, she voiced Mulan in the Mandarin version of Disney's hit film, and performed a song from Crouching Tiger, Hidden Dragon at the 2001 Academy Awards.
After attempting suicide at the weekend, her sisters said she was in a coma.
Carol and Nancy wrote on Facebook that Lee had been depressed for a few years.
In a statement, they wrote that she tried to kill herself at home on Sunday and was taken to hospital on Wednesday, where she died.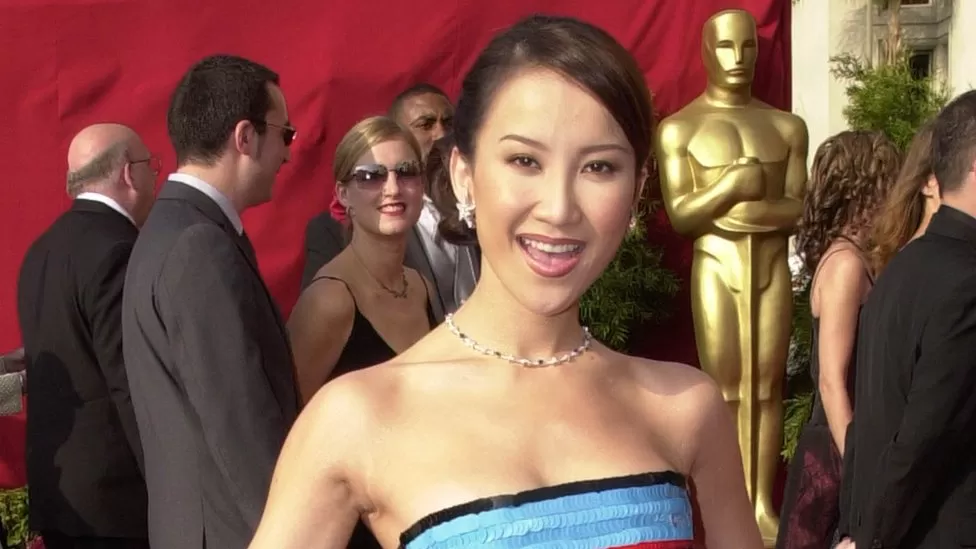 She released a second Mandarin album and an English-language album the following year.
As well as bringing us joy with her songs and dances, Lee also worked hard to break ground for Chinese singers in the international music scene and did her utmost to shine for the Chinese," Lee's sisters wrote.
The Mandarin version of Mulan's theme song, Reflection, was also recorded by her, and her song Before I Fall in Love was featured on the soundtrack of Runaway Bride, starring Julia Roberts and Richard Gere.
Additionally, she was a judge on TV talent shows including Chinese Idol and a performer for Michael Jackson & Friends.
In an Instagram post on New Year's Eve, Lee described 2022 as an "incredibly difficult year", saying she had "faced major life-changing hurdles".
'Trademark bright smile'
On 14 February this year, she released her latest single Tragic.
Last year, she triggered an old leg injury during a dance practice, resulting in surgery on her pelvis and thigh.
Lee married Bruce Rockowitz, former chief executive officer of Hong Kong-based supply chain giant Li & Fung, in 2011. From his previous marriage, he has two daughters.
Lee never addressed rumors about their split that surfaced about three years ago.
The sisters of Lee wrote on Wednesday: "In addition to remembering Coco, I hope that you will share her trademark smile, honesty, and kindness with everyone around you, and continue Coco's wish that all those around her will feel love and joy."
Here are some resources that may be helpful if you or someone you know is struggling with mental health issues: