Cocaine found in White House; Secret Service launches probe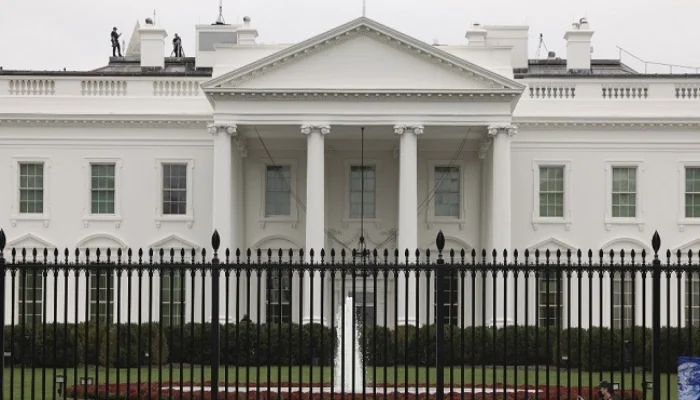 In preliminary tests, the white powder discovered inside the White House that caused a brief evacuation on Sunday was revealed to be cocaine by the Secret Service.
According to two officials familiar with the situation and the dispatch from the DC fire crew that responded, the powder was cocaine.
Secret Service spokesman Anthony Guglielmi says authorities are investigating how the substance entered the White House and what it is. A DC Fire Department official claimed the substance was safe.
"The discovery resulted in an elevated security alert and a brief evacuation of the executive mansion," Guglielmi said. 
Biden, however, was not in the White House at the time, according to him. It is being investigated "how and why" the substance entered the White House, Guglielmi said.
In terms of the substance's location or its packaging in the White House, Guglielmi declined to elaborate. 
According to him, members of the Uniformed Division of the Secret Service discovered it during their routine rounds.
An officer from the DC Department of Fire and Emergency Services' hazardous materials team radioed the results at 8:49 pm, saying, "There's a yellow bar that says cocaine hydrochloride."
There is a recording of the brief broadcast on Openmhz.com, a website that lets users listen to live and archived radio transmissions from police and fire departments. 
According to a Washington Post report, the 8:49 transmission was from a White House call Sunday night, according to an investigator who requested anonymity. It was not a lot of substance, the official said.
The DC fire department would only say they "supported the US Secret Service during their investigation," according to spokesman Vito Maggiolo.
In light of Hunter Biden's recent video, where he was reported to be smoking crack while driving, suspicions have been raised about his involvement.