Christopher Nolan discusses AI in the film industry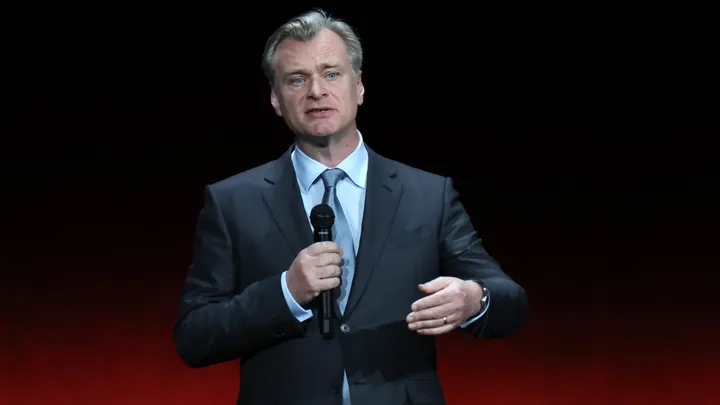 "Oppenheimer" examines the construction of the atomic bomb in Christopher Nolan's new film.
A famed British-American director acknowledged the impact artificial intelligence is having on the world – similar to the impact of Oppenheimer's invention of the atomic bomb.
According to Nolan, AI is infiltrating the entertainment industry in a way that is similar to the Oppenheimer moment.
What matters is looking back at Oppenheimer's story and asking, 'Okay, what could have been done differently? What is the responsibility of those who create technology that has unintended consequences?'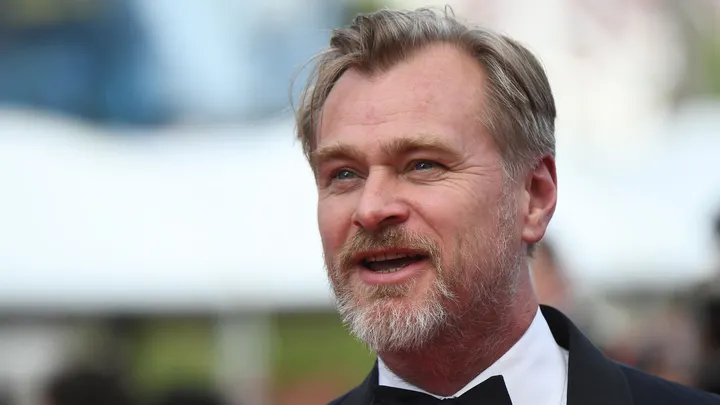 STAR'S PROJECTS USE AI; TOM HANKS SAYS THE TECH WILL HELP HIM APPEAR IN MOVIES AFTER DEATH
AI is being used in the film industry already and has been for years, and that will continue to develop for years to come. There is a lot of fear about its impact on the film industry at the moment. "But there needs to be a lot of attention paid to these issues, especially as it relates to artists' rights, copyrights and things like that," said the "Inception" director of any concerns about artificial intelligence.
"I believe that work, and the unions in particular, are carrying out this work right now, and that'll stand us in good stead," he said. "Ultimately, this tool has to be viewed as a tool and not allowed to overshadow the notion of responsibility."