Hollywood actors walk out over pay and AI interfere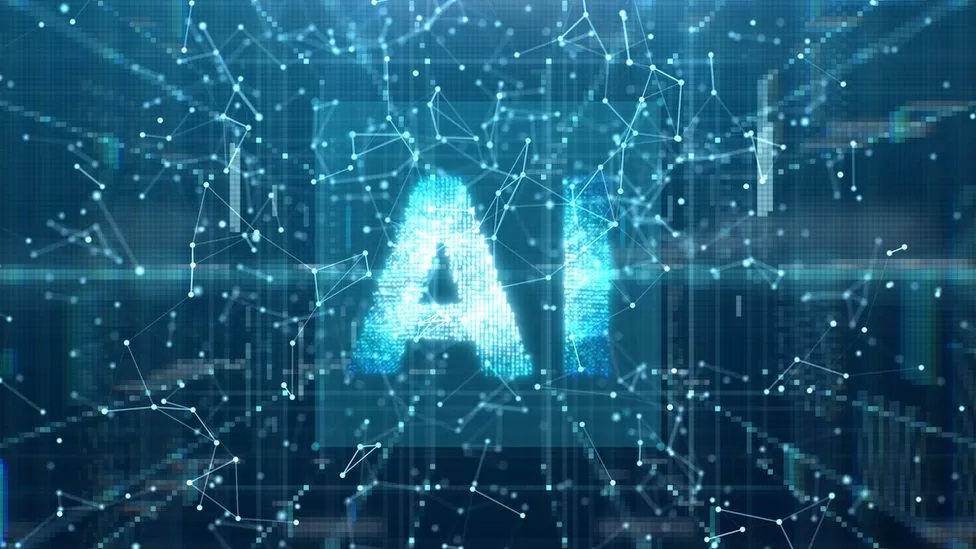 There has been the biggest shutdown in Hollywood in over 60 years as actors join screenwriters on strike.
Around 160,000 performers stopped working in Los Angeles at midnight, halting most US film and television productions.
A better working environment and a fairer profit split are among the demands of the Screen Actors Guild (SAG).
In addition, actors should be protected from being usurped by digital replicas.
A union representative is seeking guarantees that actors will not be replaced by artificial intelligence (AI) or computer-generated voices.
In the midst of the strike, actors are not permitted to appear in films or promote movies they have already made.
On Thursday night, Cillian Murphy, Matt Damon and Emily Blunt left the London premiere of Christopher Nolan's Oppenheimer due to the strike.
Christopher Nolan told the movie audience that the protestors were "off to write their picket signs", adding that he supported them.
Better Call Saul's Bob Odenkirk, Sex and the City's Cynthia Nixon, and Hollywood veteran Jamie Lee Curtis have all expressed support for the strike on Instagram.
There will be picketing outside the Netflix headquarters in California on Friday morning, followed by picketing at Paramount, Warner Bros., and Disney.
A group of big studios has proposed a "groundbreaking proposal" that would protect the digital likeness of actors and require their consent whenever digital replicas are used in performances or altered.
The Alliance of Motion Picture and Television Producers (AMPTP) offered the union a better deal, but it was rejected by the union.
According to Duncan Crabtree-Ireland, SAG's national executive director and chief negotiator, this is unacceptable.
It is proposed that background performers could be scanned, get paid for a day's work, and the company should own that scan of their image, their likeness, and be able to use it forever," he said. That's not a ground-breaking proposal, I suggest you reconsider."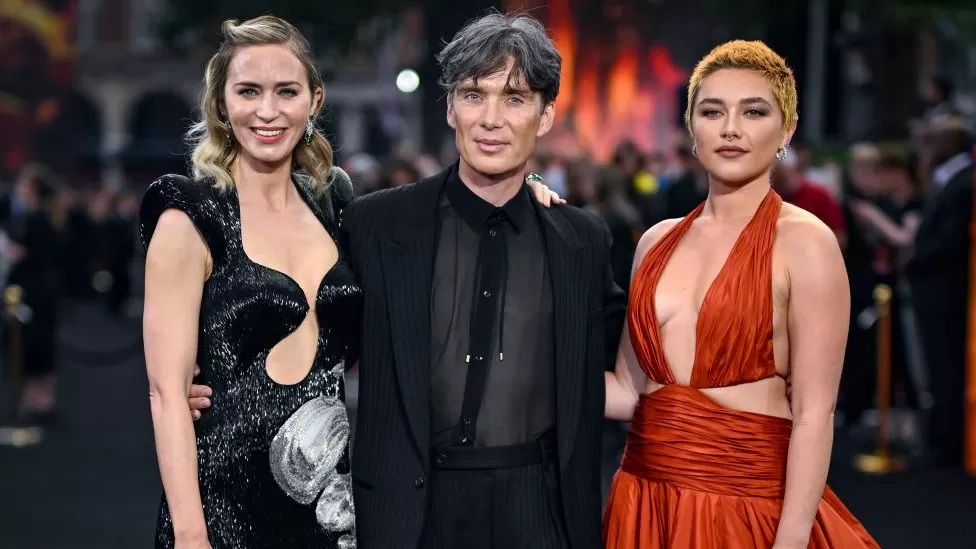 A large portion of production work will be impossible during the strike for films in production. There will be no actors available for re-shoots and other essential elements of filmmaking even after filming has already been completed.
In some cases, producers and performers may be able to strike side deals to allow the work to continue on TV shows still in production.
Hollywood stars won't be able to attend events promoting new releases. It is possible that some events, such as the Emmys and Comic-Con, will be rescheduled or scaled back.
There is no way for studios to run without performers, as they provide a vital component to TV shows and films. The AMPTP asserted the strike was not the outcome the union wanted.
According to the statement, "The union has regrettably chosen a path that will cause financial hardship to countless thousands of people."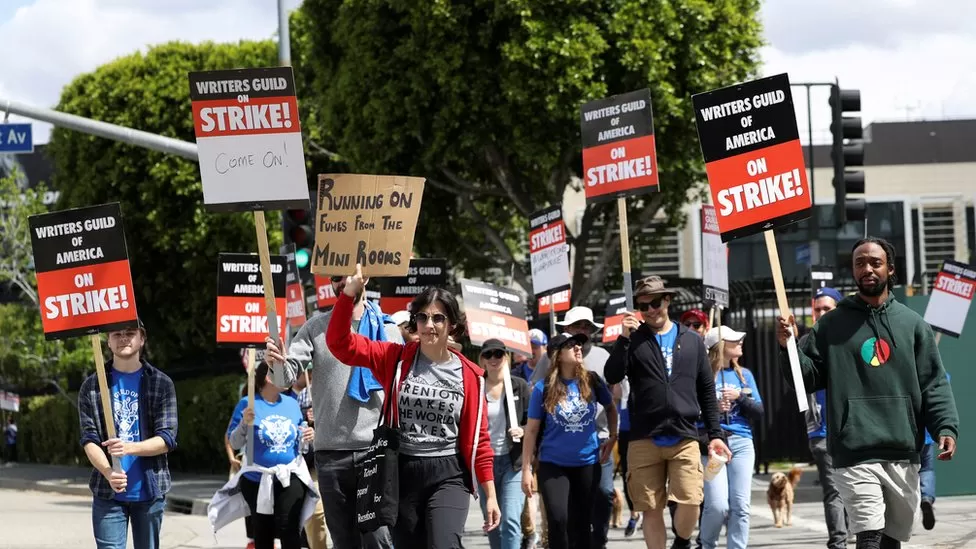 Disney CEO Bob Iger said the demands on actors and writers were impractical and damaging to an industry still recovering from the pandemic during a gathering of industry leaders on Wednesday.
"I find it very disturbing," Iger said. Adding to that disruption at this time would be the worst thing in the world."
Director's Guild of America, a third union, negotiated a contract in June and will not take part in the contract negotiations.