Reese was uncomfortable in a sex scene with Mark Wahlberg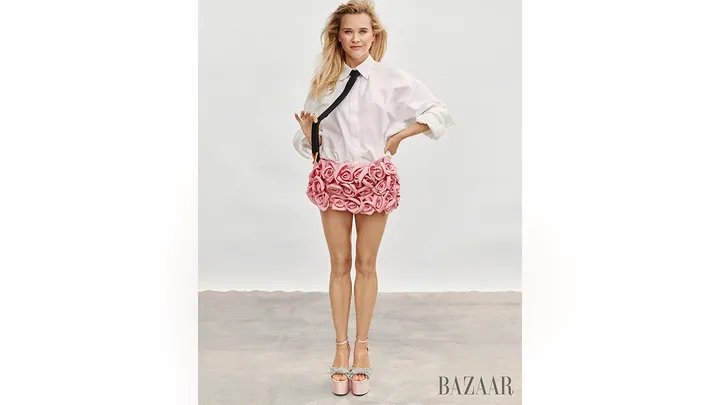 In her early Hollywood career, Reese Witherspoon cringed at a role she played.
The 47-year-old actress reflected on a sex scene she had with Mark Wahlberg in the 1996 thriller "Fear," directed by James Foley.
Witherspoon explained in a Harper's Bazaar cover interview that she had no control over the situation.
I didn't know that was going to happen, so I think the director thought of it on his own and asked me on set if I'd do it. I declined. It wasn't a great experience."
A stunt double was requested to replace the 19-year-old "Legally Blonde" star in the explicit scene when she was 19.
In an intimate scene, Witherspoon was seen having sex on a roller coaster with Wahlberg's character.
The experience was formative for her, she says, but I am not traumatized. The experience helped me understand my place in the filmmaking hierarchy."
The awkward experience she had with "Fear" made Witherspoon realize she wanted to make a big impact in Hollywood.
I think it's another story that inspired me to be an agent of change and someone who can lead by telling stories from a female perspective rather than from a male one," she said.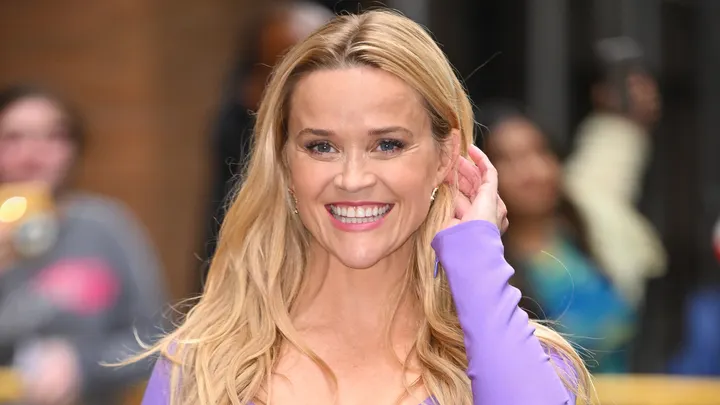 As a result of Witherspoon's role in "Fear," she went on to star in films such as "Legally Blonde," "Walk the Line," and "Sweet Home Alabama."
"Being able to talk directly about what's going on in my life and share it with people in the same way that I share great professional experiences or personal experiences, it feels much more authentic to say things in my own voice and not let someone else control what's going on. There is also speculation, but that I cannot control.."