China slips into deflation as consumer prices fall for the first time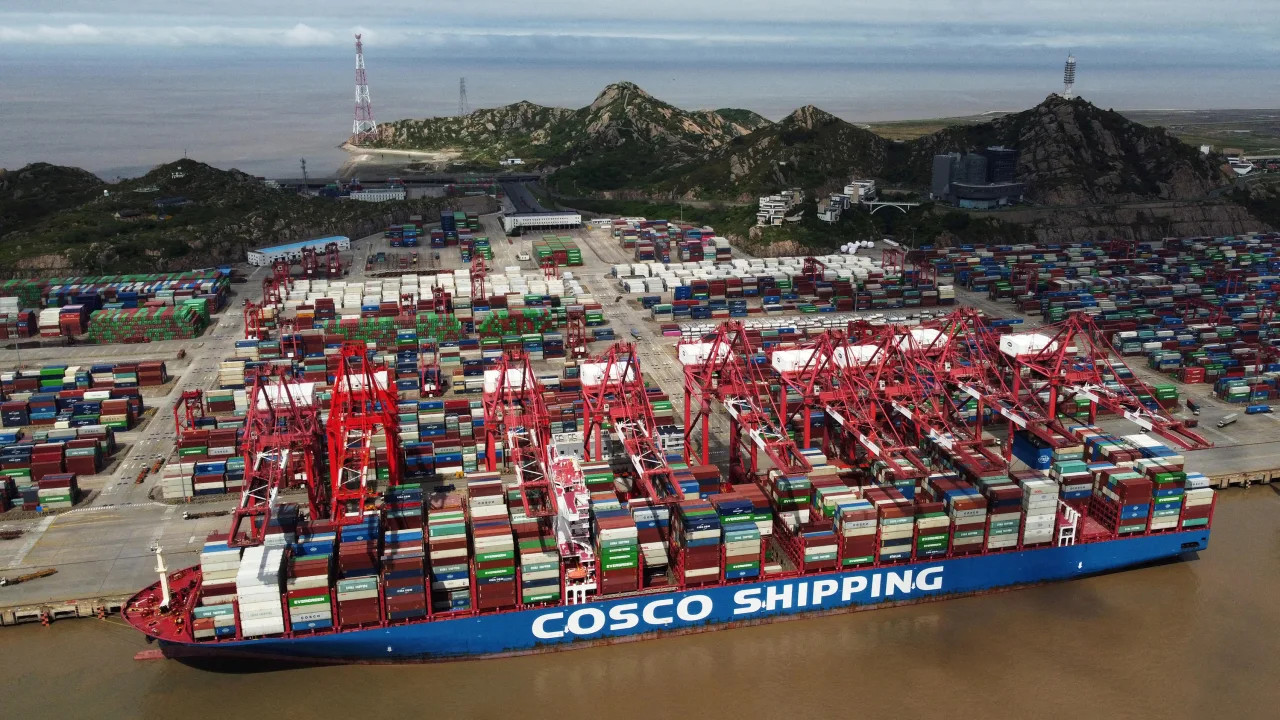 In another sign of weakening demand, consumer prices fell for the first time in more than two years in the Chinese economy.
China's National Bureau of Statistics reported on Wednesday that the consumer price index (CPI) fell by 0.3% in July from a year earlier. It's the first time the index has fallen since February 2021.
There was a decline in the cost of food, transportation, and household goods in July. There was a 26% decline in pork prices and a 1.5% decline in vegetable prices.
In July, the producer price index (PPI), which measures goods prices at the factory gate, also declined by 4.4%. PPI dropped for the 10th month in a row, and consumer and producer prices fell simultaneously for the first time since November 2020.
China's second-biggest economy has been showing signs of deflation in recent months, raising concerns about prolonged stagnation.
In a research note on Wednesday, analysts from ING Group said that combined consumer and producer price deflation confirms a broad-based economic slowdown in China.
As a result of the lifting of pandemic restrictions late last year, China's gross domestic product barely grew from April to June compared with the previous quarter. There is also a prolonged slump in China's real estate sector, and weak trade is a major concern.
Unlike developed economies, China avoided the giant Covid-era support. The country avoided the rampant inflation shock seen elsewhere, but disposable household income fell as wages and property assets values stalled at the same time, UBS analysts said.
While the government has tweaked interest rates, promised more support for the private sector, and taken incremental steps to boost the property market, the recovery has not been revived.
Beijing must implement more forceful plans to restore confidence and boost consumer spending, according to analysts.
The economic momentum continues to weaken due to lacklustre domestic demand, according to Pinpoint Asset Management's chief economist, Zhiwei Zhang.