ESPN is jumping into sports gambling in a $2 billion deal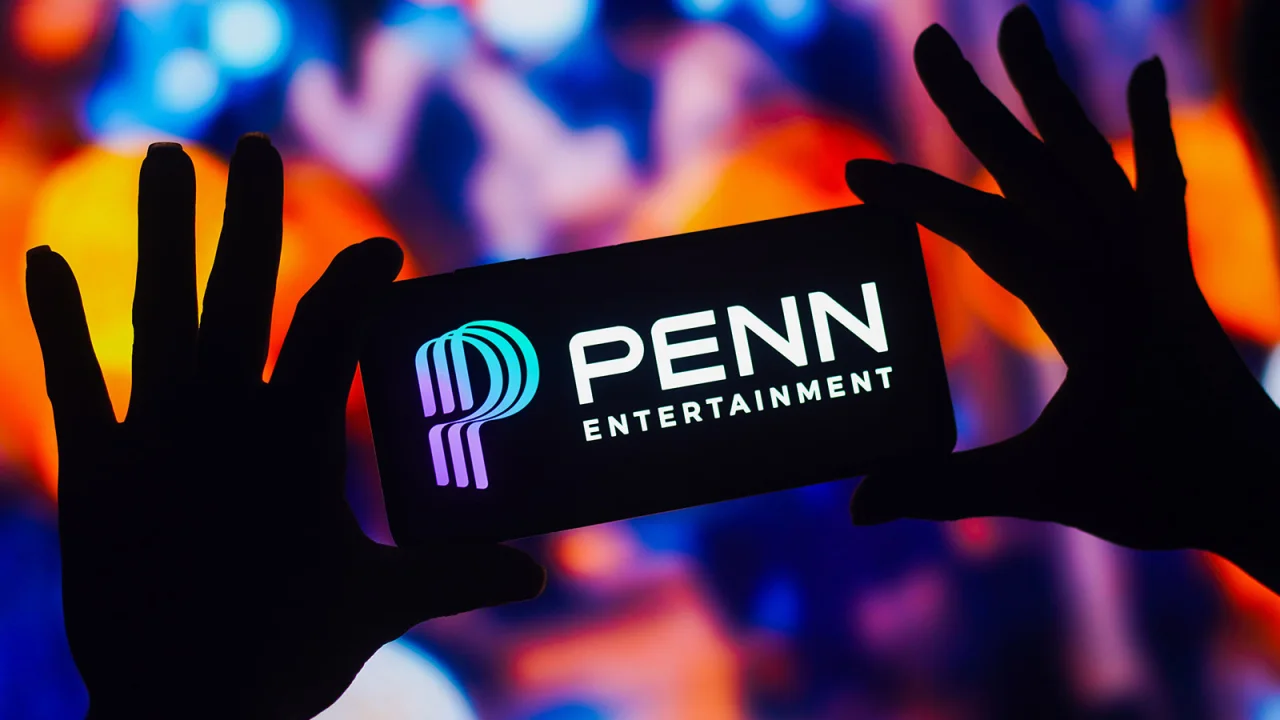 ESPN Bet, PENN Entertainment's $2 billion deal with ESPN, will replace Barstool, the sports website owned by PENN Entertainment.
As of the fall, ESPN Bet will replace Barstool Sportsbook, according to PENN's statement Tuesday. With an option to extend the agreement for another decade, it secured exclusive rights to the ESPN Bet trademark for a period of ten years. An ESPN talent team will promote the betting service.
In a statement, Jay Snowden, CEO and president of PENN, said ESPN Bet will be deeply integrated with ESPN's editorial, content, digital, and linear products.
A cash payment of $1 billion and the grant of $500 million worth of shares will be made by Penn over the next decade to ESPN. After three years, ESPN can also nominate a Penn board member.
PENN sold all its Barstool stock to the sports site's founder, David Portnoy, in order to exit some "non-compete and other restrictive covenants" with Barstool.
During an "emergency press conference" posted on X, formerly known as Twitter, Portnoy said he had owned "100%" of Barstool Sports for the first time in a decade.
"I don't think the regulated industry is the best place for Barstool Sports and the type of content we produce," Portnoy said. "Penn was able to broker an incredible deal with ESPN."
PENN said Portnoy would receive a 50% distribution from the sale of Barstool if it sold it.
Barstool Sports will never be sold by me. "I will hold on to it until my last breath," Portnoy said.
In 2020, Penn acquired a 36% stake in Barstool Sports, completing the acquisition in February.