Cher's SHOCKING move to keep son away from his wife revealed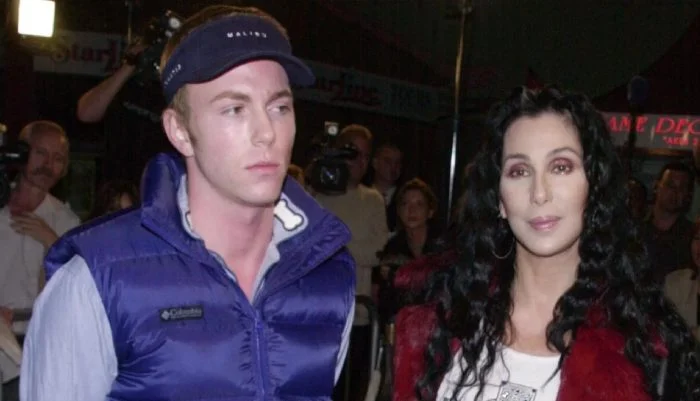 Cher is currently facing huge accusations of kidnapping her own son Elijah Blue.
It is alleged that Cher hired four men to kidnap Elijah from a hotel room in New York. Elijah's estranged wife Marie Angela King made the accusations.
Marie says Cher did it to prevent Elijah from getting back together with her. The shocking claim was made in court records submitted to the Los Angeles Supreme Court by his estranged wife on December 5.
Documents related to the couple's ongoing divorce proceedings were only obtained by Entertainment Tonight.
Marie claims Cher paid four men to kidnap Allman from a hotel room on their wedding anniversary. In November 2022, four men broke into our hotel room and took Elijah. We were alone for eight days straight.
Besides telling Marie to leave the house in Elijah's absence, Marie said the After All hitmaker told her that her support payments would be timely, and that she would be able to afford housing.
She claims, however, that she was not granted access to any assets or allowed to retrieve her belongings from primary.