Chase CEO to sell company stock for first time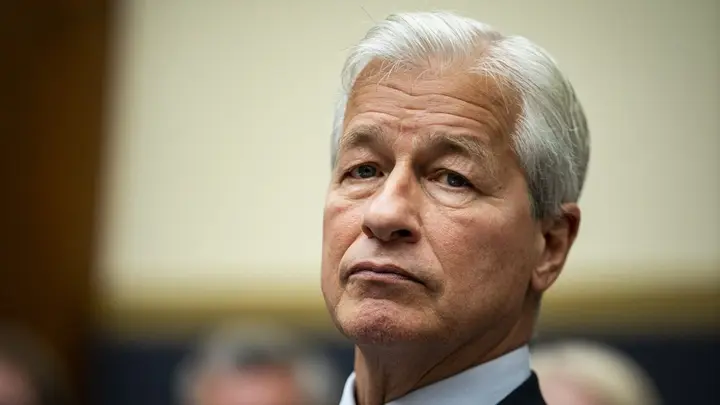 JPMorgan Chase chairman and CEO Jamie Dimon will soon sell some of his family's holdings in the bank for the first time, offloading 1 million of the total 8.6 million shares for "financial diversification and tax-planning purposes," according to a regulatory filing. 
Dimon will receive nearly $141 million, representing less than 10% of his overall stake, valued at about $1.07 billion. 
According to the Securities and Exchange Commission (SEC), Dimon will use stock trading plans to sell his shares in 2024 as specified by Rule 10b5-1 of the Securities and Exchange Act of 1934.
A company spokesperson told Reuters that the sale has nothing to do with leadership succession.
JPMorgan's chairman and president, Dimon, took over the company late in 2005. 
According to the SEC, Dimon believes the company's prospects are very strong, and his stake will remain significant.
According to Forbes, Dimon has an estimated net worth of $1.7 billion, while JPMorgan Chase has a market cap of $394 billion.
Dimon warned against relying on economic forecasts from central banks such as the Federal Reserve on Tuesday.
In September, the Fed paused interest rate hikes for the second time of 2023. Next week, they will make a decision on another round of hikes. The current interest rate range is 5.25% to 5.5%.