Walmart shopper finds Velveeta mac for 50 cents a box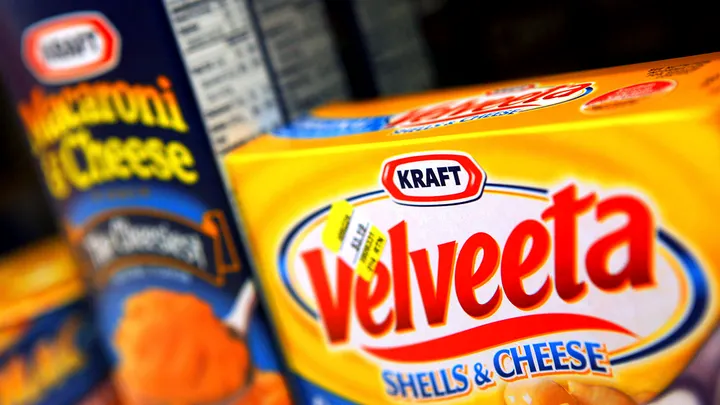 Walmart shopper goes viral on social media after capturing reaction to Velveeta Shells & Cheese for 50 cents.
He opens his arms wide and grabs as many boxes of Velveeta as he can before reading the label.
A number of people joined in on the conversation saying they would have done the same thing if they had found this deal.
According to one user, "I would have bought every box at self-check out and even paid for every box."
An additional social media user wrote, "Omg, I would've cleared the shelf.".
One TikToker commented, "He definitely understands the assignment.".
On Velveeta's TikTok account, Velveeta commented, "This is exactly how you do it," followed by three applause emojis.
Despite Kraft Heinz owning Velveeta, fans seem to taste a difference between the two brands.
Prices at Walmart will vary from state to state, and Velveeta can range from $2.98 to $7 depending on the box size.
One user commented, "I'd do this if it was Cracker Barrel or southern Kraft Deluxe, but Velveeta tastes horrible."