India police investigate bomb blasts at prayer meet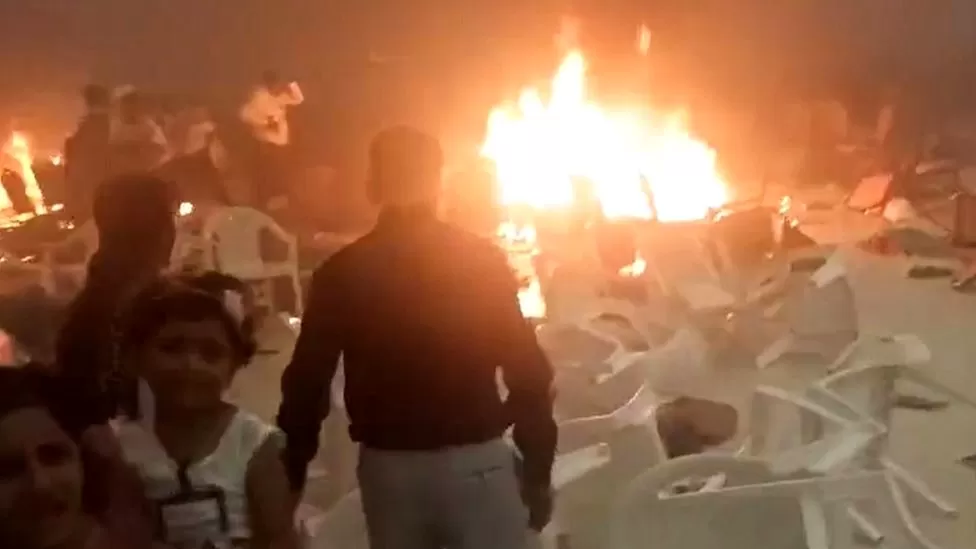 More than 50 people were injured and three people were killed in explosions in the southern state of Kerala in India.
On Sunday, blasts took place in Kalamassery during an event organized by Jehovah's Witnesses, a Christian religious movement.
Police detained a man who posted a video claiming responsibility for the attacks and surrendered himself.
According to the police, they are still trying to verify his confession.
He is in our custody. He has also presented some evidence, which we are verifying. The investigation is at its preliminary stage, said Additional Director General of Police (Law and Order) MR Ajith Kumar.
In Kalamassery, the incident occurred during a prayer session organized by Jehovah's Witnesses. A total of 2,000 followers attended the event over the course of three days.
One 12-year-old girl with 95% burns succumbed to her injuries on Monday morning, while two people died on Sunday.
The blasts may have been caused by an improvised explosive device (IED) placed inside a tiffin box, police official Shaik Darvesh Saheb said.
A man named Dominic Martin claimed responsibility for the attack shortly after the incident.
After posting his confession on Facebook, which has since been deleted, the 48-year-old turned himself in to police.
He claimed to be a registered member of the religious group and was angry with its "anti-national" beliefs.
According to Reuters, TA Sreekumar, a regional spokesperson for the Jehovah's Witnesses, was unaware if Mr Martin attended the event or not.
A religious movement called Jehovah's Witnesses believes that traditional Christian churches have deviated from biblical teachings and that the world is on the verge of destruction.