More than 1.5 million dehumidifiers recalled for fire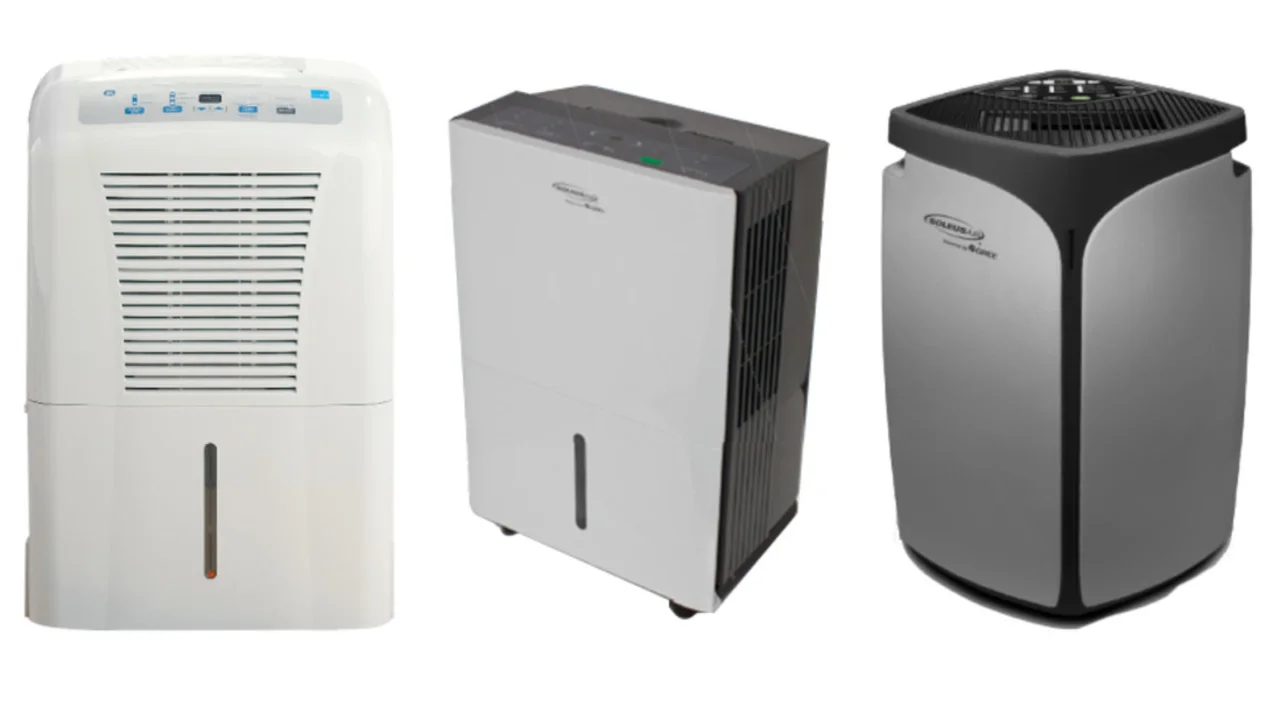 A recall of 1.56 million humidifiers from Gree was announced Wednesday by the US Consumer Product Safety Commission because of fire and burn hazards. 23 of the humidifiers caught fire, according to reports.
According to the CPSC, consumers also reported 688 overheating incidents and $168,000 in property damage.
A total of 42 dehumidifier models are being recalled, including those manufactured by Kenmore, GE, SoleusAir, Norpole, and Seabreeze between January 2011 and February 2014.
On its website, the CPSC listed the recalled model numbers that are located on the back, front, or side of the product.
A wide variety of big box retailers sell these dehumidifiers, including Home Depot, Lowe's, Menards, Sam's Club, Sears, and Walmart.
Gree should be contacted to receive a refund and the dehumidifiers should be unplugged immediately.
The CPSC noted that dehumidifiers measure 19-24 inches tall, 13-15 inches wide, and 9-11 inches deep, and are made from white, beige, gray or black plastic.