Natalie Portman about reconciling with cheater husband Benjamin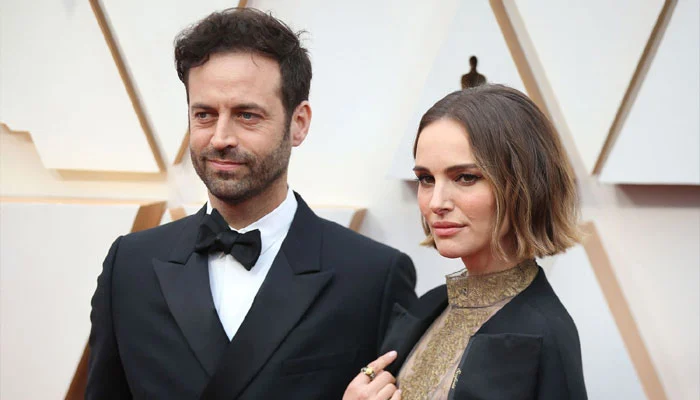 Natalie Portman has been having a hard time deciding whether or not she should get back together with cheater husband Benjamin Millepied.
She doesn't want to reconcile with Millepied so soon after he cheated on her, but neither does she want to end their marriage.
An insider revealed that she is spending time with him to co-parent their children, son Aleph, 12, and daughter Amalia, 6.
According to the source, Natalie and Benjamin are not back together, but they're spending time together coparenting. Portman will not rush into a decision.
Despite Ben's desire for reconciliation, Natalie remains skeptical, according to the insider. It's something she doesn't want at the moment, even though she hasn't ruled it out."
As reported by Star Magazine, the Thor: Love and Thunder star was shocked when she found out about the choreographer's infidelity in June.
According to reports, Millepied cheated on Portman with climate activist Camille Étienne after meeting her on the set of her hit film The Black Swan.
Her insider says she "is having second thoughts" now after not making a hasty decision when she had to think about their two children at the time.
According to the insider, Portman does not want to upset her kids' world, before revealing that it is "very hard" for her to imagine life without Benjamin.
According to the source, Portman loves Benjamin, and parting ways with him for now was not an easy decision. When he made all kinds of promises, she decided to give it a try.
However, the insider said, "It appears she can't get past the betrayal," before adding, "She hasn't come out and said she's leaving."