Sandra Bullock appears in good spirits months after Bryan Randall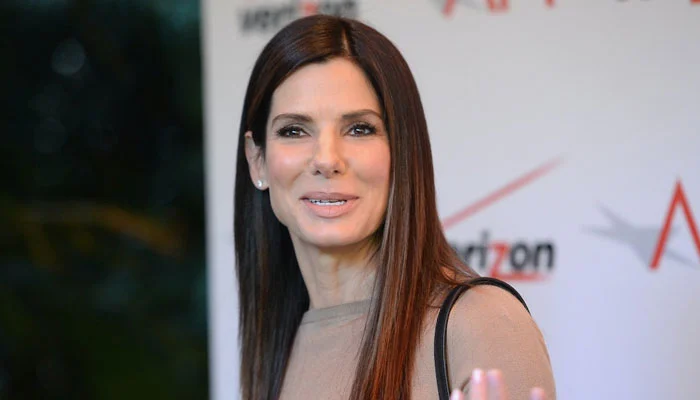 After losing her partner Bryan Randall to ALS almost three months ago, Sandra Bullock was pictured with a bright smile on her face.
Wearing a gorgeous black faux fur coat, the Blind Side star stepped out in Los Angeles for the second time since Randall's death.
Hollywood star, who is on a break from acting, visited a local beauty spot, according to Daily Mail.
Her coat oozed charm as she matched it with leggings, oversized sunglasses, and dull gold jewelry.
Bullock fans took to X (formerly Twitter) to express their delight at seeing the actor smiling. 
A commenter wrote, "Oh I'm so so happy to see Sandra Bullock smile!" Bullock lost her partner, whom she dated for almost eight years, to ALS on August 5. His death revealed that he had been secretly battling the disease for three years.
Bryan's family said, "Those of us who cared for him did our best to honor his decision to keep his journey with ALS private."
As reported, Bullock chose to prioritize her family life and take a break from acting in order to support and care for her ailing partner.
However, it is unclear when the actress will return to Hollywood.