Bouncy castle tragedy firm charged after six children killed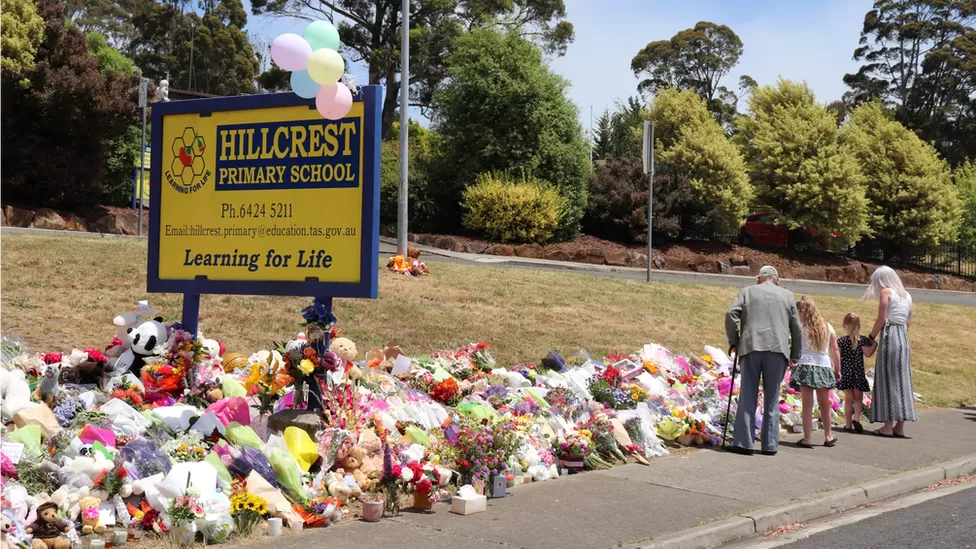 Bouncy castle tragedy firm has been charged for breaching health and safety regulations in Australia, almost two years after six children were killed in an accident.
A strong wind blew the castle skyward at a school fair, causing the children to fall approximately 10 m (30 ft).
As a result, the children could have succumbed to serious injury or death, according to prosecutors.
The families of the children who died welcomed the charges.
There were six Tasmanian children killed in the accident – Addison Stewart, Zane Mellor, Jye Sheehan, Jalailah Jayne-Maree Jones, Peter Dodt and Chace Harrison.
ABC News quoted Zane, Peter, Addison and Jalailah's families as saying, "This was a terrible tragedy that claimed the lives of our beautiful children."
During the last day of term before the holidays in December 2021, the accident took place at Hillcrest Primary School's fair.
In addition to their teachers and other adults, about 40 children were at the school fair at the time, police said.
Chace's parents said their hearts were broken during his funeral, "our world has changed forever".
Devonport, a city with less than 30,000 residents in Tasmania, was shook by the tragic accident. In commemoration of one year since the bouncy castle accident, the local community gathered last year.
The Director of Public Prosecutions (DPP) filed a complaint with the Devonport Magistrates Court on Friday.
According to Robyn Pearce, the DPP has charged Taz-Zorb, the jumping castle operator, with a Category offence.
The charge carries a penalty of up to 1.5m Australian dollars (£785,000; $970,000).