Australian war crimes whistleblower pleads guilty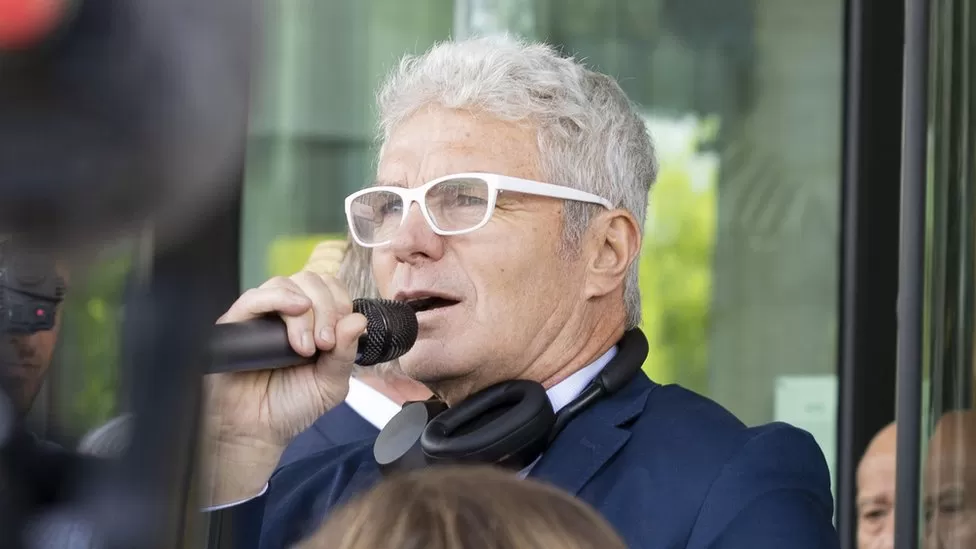 Australian war crimes whistleblower pleads guilty to leaking classified information.
After a legal ruling scuppered his defense, David McBride changed his plea ahead of his trial next week.
After his internal complaints were ignored, McBride – an ex-military lawyer – felt he had a moral duty to speak out.
There was evidence that Australian forces had unlawfully killed 39 Afghans during the war, according to a landmark inquiry.
According to the court hearing, McBride admitted giving troves of documents to ABC because he was concerned about what he thought was the "overinvestigation" of troops.
In a plea agreement on Friday, he admitted stealing and unlawfully sharing secret military information.
In 2017, he provided information that underpinned a series of reports called The Afghan Files, which revealed unprecedented insights into Australia's elite special forces operations in Afghanistan and alleged war crimes there.
A few months after McBride's arrest in 2019, federal police raided the ABC, focusing on the journalist who wrote the reports, Dan Oakes. However, prosecutors declined to charge Mr Oakes, saying it was not in the public interest to do so.
It was McBride's intention to argue that his disclosure was protected by whistleblower safeguards in Australia. He says his legal team was forced to withdraw this defense after many of their arguments were ruled to endanger national security.
After failed attempts to convince Attorney General Mark Dreyfus to intervene and drop the prosecution – as Mr Dreyfus did in the case of fellow whistleblower Bernard Collaery last year – McBride then tried to argue that it was in the public interest for him to leak the documents.
It took several days for a judge to reject the argument and rule that the case could not proceed to trial.