Blackstone CEO doesn't think office workers worked hard enough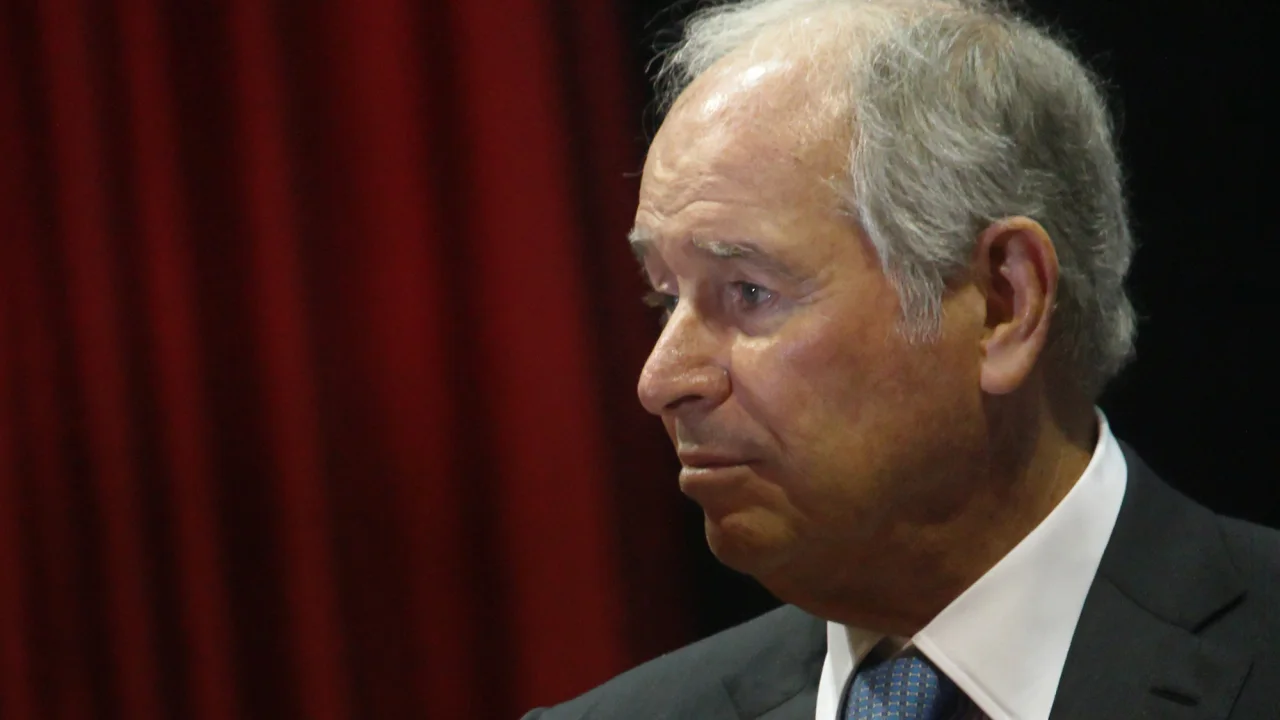 Stephen Schwarzman, CEO of Blackstone, believes that office workers did not work as hard when they were remote during Covid.
He told investors at a ritzy Saudi Arabia conference known as "Davos in the Desert" that remote workers did not work as hard during the pandemic. Schwarzman's fortune is estimated to be $32 billion.
It is true that many Americans would argue that they have never worked harder than they do now.
It was not uncommon for parents to juggle Zoom meetings and Slack messages while simultaneously helping children whose schools were closed. Children whose daycares were closed or elderly family members quarantined with them had to be cared for by others.
Parents sometimes work late, start early, or put in hours on the weekends to catch up on work.
Stress levels spiked during Covid, especially among Americans.
According to a Commonwealth Fund report published in August 2020, one-third of US adults reported experiencing stress, anxiety, and great sadness that was difficult to handle on their own.
According to Schwarzman, remote work is having a significant impact on the commercial real estate market, where Blackstone has significant exposure.
As a result of the pandemic, people became accustomed to staying at home. According to them, it was actually more profitable for them to stay home because they didn't work as hard as they claimed. Secondly, they don't spend money on transportation. It is possible for them to prepare their lunch at home. As a result, they have higher incomes because they don't have to buy expensive clothes."