BP buys $100 million worth of Tesla chargers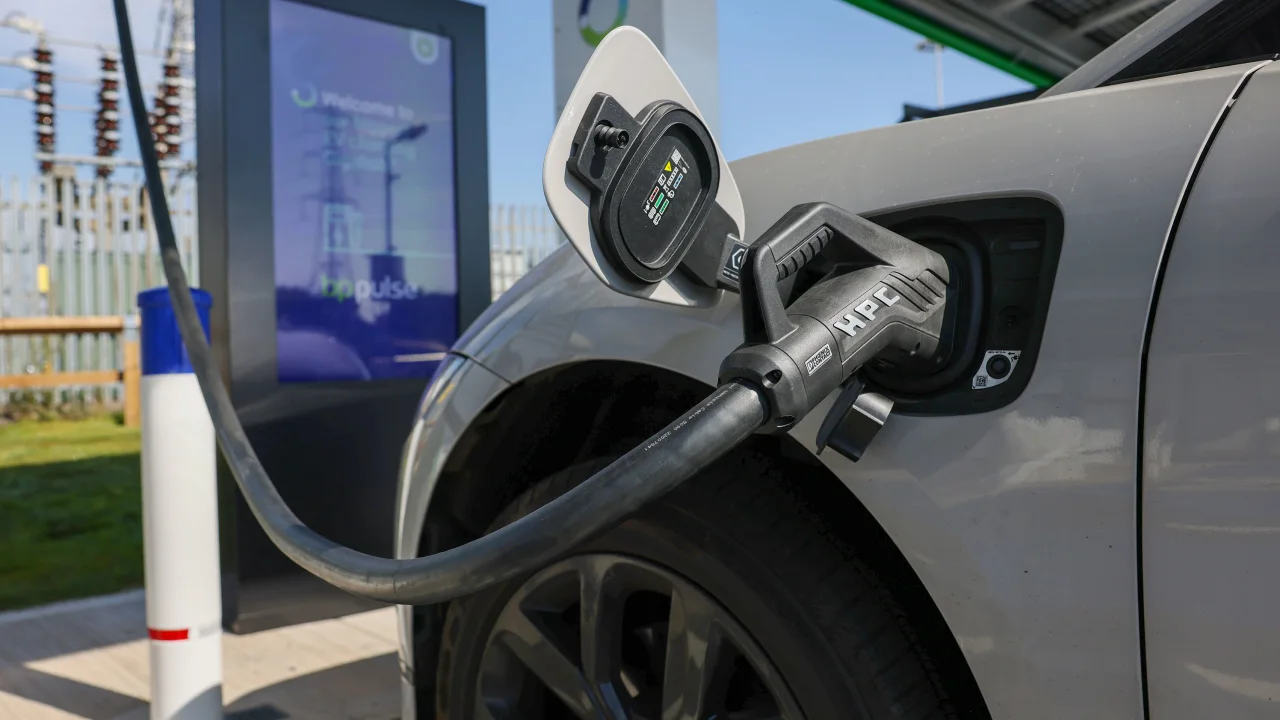 A $100 million deal has been reached between BP and Tesla for the purchase of electric vehicle chargers. According to BP, this is the first time Tesla has sold chargers to another company.
There was no specific number of chargers mentioned in the announcement, but BP will start installing them next year. Fast chargers of 250 kilowatts are being purchased by the company, usually called Superchargers by Tesla. There will be a difference between these chargers and others from Tesla. Their branding will include a "BP Pulse" logo and they will be used to charge BP's own vehicles.
Tesla's NACS charging port, to which many other automakers are switching, and the CCS charging port currently found on most non-Tesla electric vehicles will both be supported by the chargers.
An inquiry for more information about the arrangement went unanswered by Tesla.
TravelCenters of America, Thorntons, and Amoco locations will be equipped with the chargers, according to BP. The units will also be installed at third-party locations, including Hertz centers, as part of a previously announced agreement.
BP Pulse, BP's EV charging business, operates 27,000 charging points and plans to expand rapidly.