Billie Eilish teases massive back tattoo with soft launch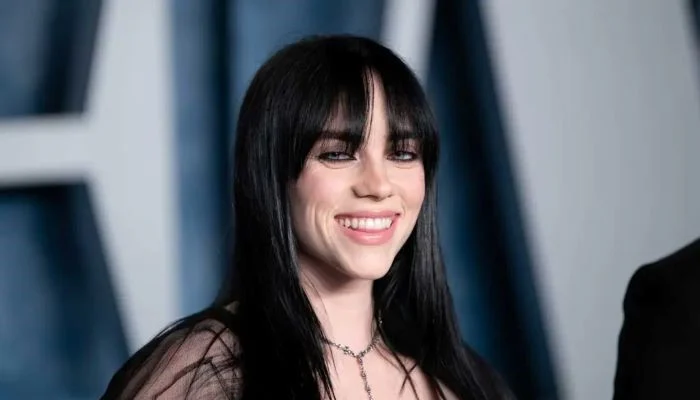 In spite of the unique choice of double hats and random memes, many of Eilish's fans eagerly await a full unveiling of her tattoo crafted by Matias Milan. 
"Please stop teasing us and show us the entire tattoo," one user wrote, while @billies_best_moments implored for clarification, "Now, let us know what the tattoo means."
Billie Eilish last teased her ever-expanding tattoo collection a few months ago. In June, a sneak peek of the What Was I Made For singer's chest tattoo appeared in a summer photo collection, although the lettering was difficult to read under the bikini's shadow. Eilish revealed only the head of a large dragon tattoo on her hip a month earlier.
According to recent Instagram posts, the singer is expanding her tattoo collection. She continues to express herself through this unique form of self-expression, using her body as a canvas for personal stories and artistic expression. With the growth of her tattoo collection, it becomes clear that tattoos have become a meaningful part of her identity.