Ben Affleck discloses shocking humiliation he faced on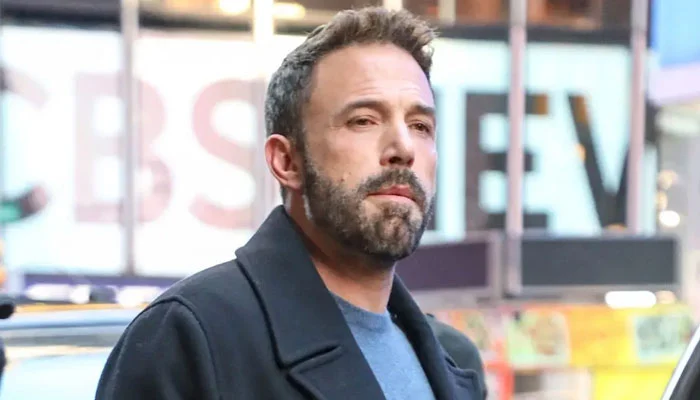 While filming Armageddon in 1998, Ben Affleck spoke candidly about his experience behind the scenes.
According to The Post, the Hollywood star said Bay told him to "shut up" when he asked too many questions about the plot of the movie.
It has gone viral after an audio clip of the Air director revealing his shocking humiliation on the set of the science fiction disaster film surfaced online.
As he confessed in the audio, "I asked Michael why it was easier to train oil drillers to become astronauts than astronauts to become oil drillers."
During this time, Affleck was only 25 years old, and Bay told him to shut up. This is a real plan, you know."
I said, 'You mean NASA is going to train oil drillers? ' He told me, 'Just shut your mouth!' " Affleck continued.
Affleck's criticism was supported by one the movie critics, Roger Ebert, who penned for Chicago Sun-Times, "The movie is an assault on the eyes, the ears, the brain, common sense and the human desire to be entertained."