Kendall Jenner under fire over her 'weird obsession'.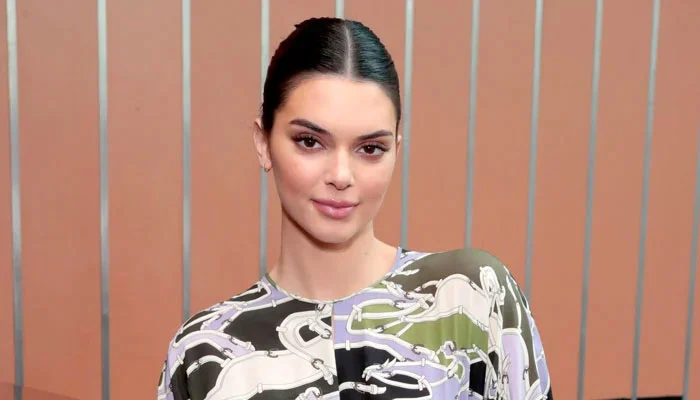 Amid pregnancy speculation, Kendall Jenner dressed as Marilyn Monroe for Halloween 2023.
As part of the festival, the supermodel shared a carousel of images as Monroe; however, her fans weren't impressed since they weren't able to understand the Kardashian/Jenner family's obsession with the late actress.
Jenner's choice of outfit for the occasion reminded fans and followers of her sister Kim Kardashian's 2022 Met Gala outfit and its controversy.
A user commented on her snaps: "Get a life of your own, you all have used Marilyn Monroe enough."
"Kim is mad because Kendall copied her Marilyn look for the Met Gala," one user joked.
"When will you leave Marilyn alone?" read one comment, "Your sister already disrespected her by ripping her dress, and Marilyn did not want anyone else wearing that dress. Please let her rest and stop ruining her things."
There's no way the Kardashians can ever do Marilyn justice. It's a weird obsession this family has. Please take off the costume. It's insulting."