Barbie toy sales shoot up 25% after film's release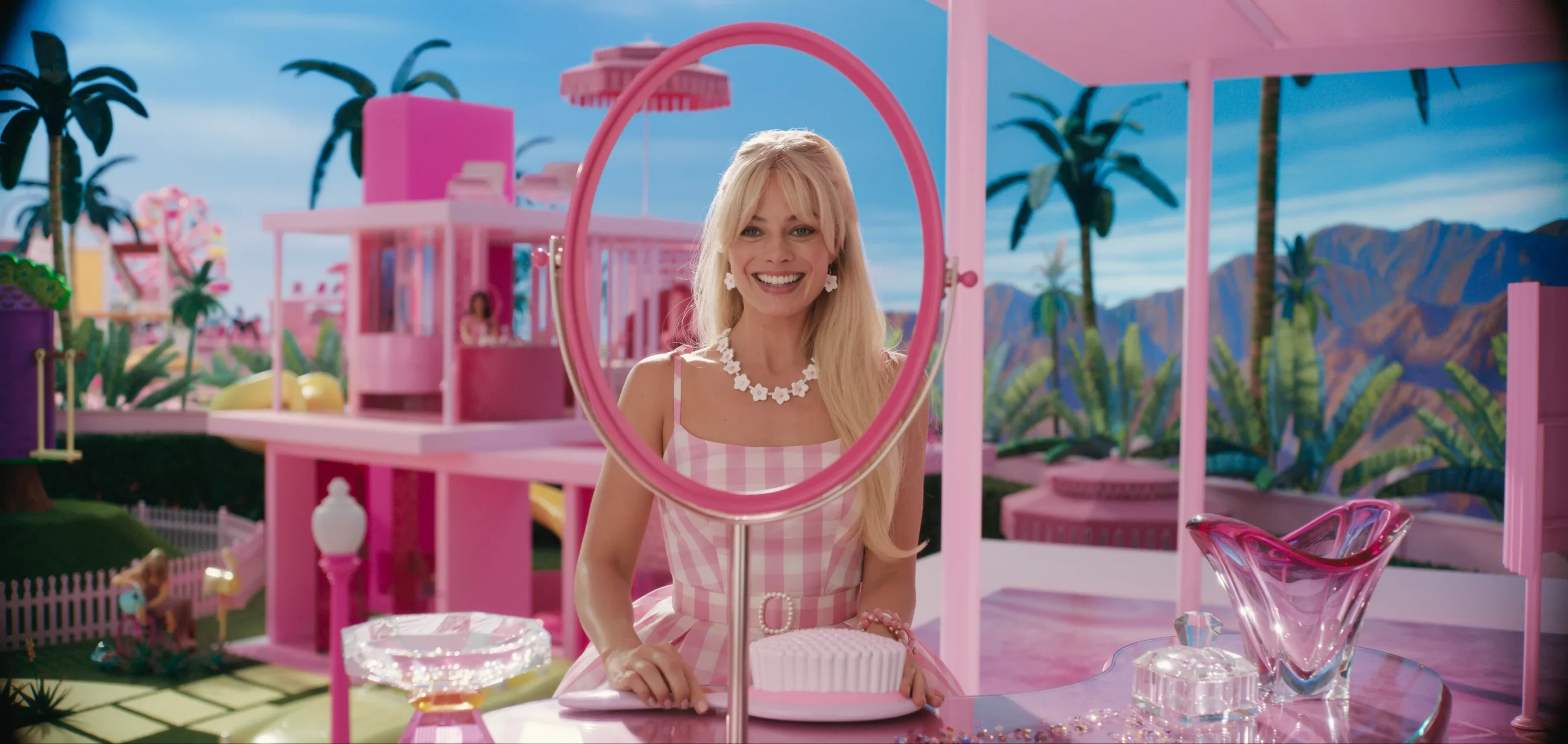 The 'Barbie' movie, which turned into a global box office phenomenon in a matter of weeks, appears to be energizing sales of Barbie toys after its summer release.
According to market research firm Circana, which tracks retailers' point-of-sale data, Barbie toy sales in the US increased 25% for the combined months of July and August from a year ago.
Jaime Katz, an analyst with Morningstar who covers Barbie toy maker Mattel, said that was a significant increase.
According to Circana data, Barbie was also the No. 1 property and No. 1 dollar-growth brand within the dolls category at retail during the two-month period. Additionally, six of the top-ten selling dolls in the period belonged to the Barbie brand.
As a result of the movie's record-breaking success, Barbie products are in high demand. It has now surpassed "Super Mario Bros." to become the year's highest-grossing movie at the domestic box office, thanks to director Greta Gerwig's "Barbie."
According to Mattel, riding high on the popularity of "Barbie," the toymaker is planning to extend the Barbie halo effect well beyond the movie. The company released a new collection of toys on June 1, including Barbie and Ken dolls based on the movie's characters and Barbie's three-story DreamHouse.
Mattel CEO Ynon Kreiz said during the call that the first wave of movie-related products had sold out, and the company plans to release more products during the holidays. Overall, Mattel has secured more than 165 partnerships with brands and retailers, including clothing, candles, furniture, burgers, pasta, and even Barbie-inspired sushi.