Former Starbucks CEO Howard Schultz steps down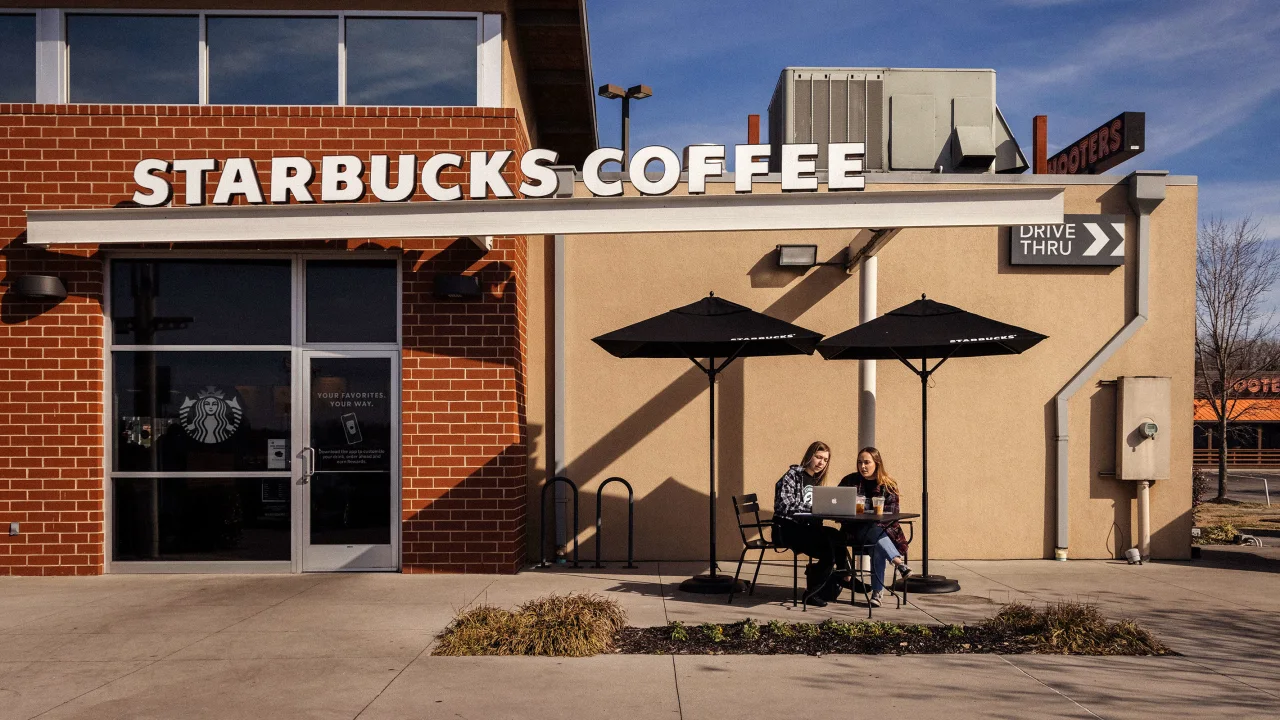 Starbucks announced Wednesday that Howard Schultz would step down from its board of directors – but he will remain on the board.
Starbucks has given Schultz the title of "lifelong Chairman Emeritus" despite his retirement.
According to Starbucks, Schultz is stepping down as part of a planned transition. A unionization drive at stores across the country forced him to step down as CEO in March. In that role, Schultz served for the third time.
Schultz said, "I look forward to supporting this next generation of Starbucks leaders as a customer, supporter, and advocate."
The company said Schultz is using retirement to focus on his wife, Sheri, and his philanthropic and entrepreneurial investments.
Since October 1, the coffee giant has added Wei Zhang, a senior advisor to Alibaba Group and former president of Alibaba Pictures Group, to its board of directors. A past board member of Amblin Partners, Los Angeles Sports & Entertainment Commission, and Jack Ma Foundation, Zhang serves on the board of Ralph Lauren Corporation as well.