Bankrupt FTX gets permission to liquidate crypto assets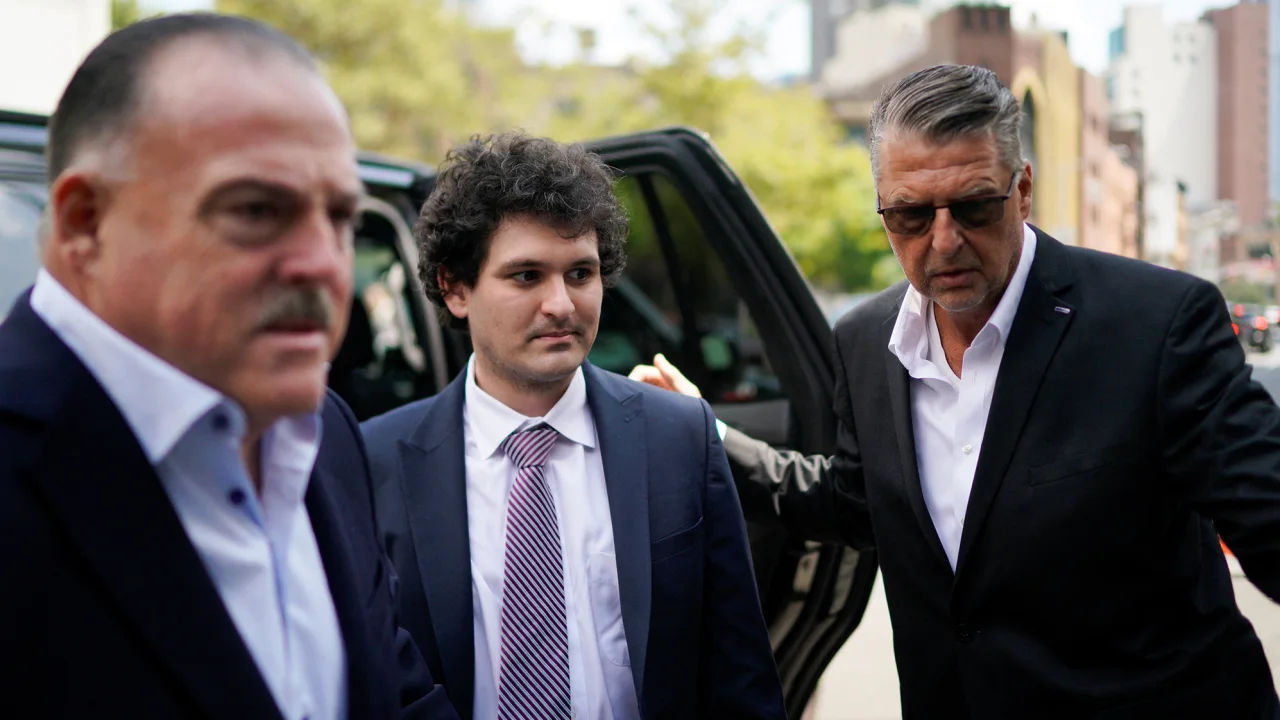 In response to creditors' demands, a bankruptcy judge gave permission for FTX, the collapsed crypto exchange founded by Sam Bankman-Fried, to liquidate its digital assets.
According to bankruptcy court filings, FTX's digital assets, which include Solana, Bitcoin and Ether (its three largest holdings), are worth about $3.4 billion.
FTX filed for bankruptcy in November after investors and depositors abruptly withdrew funds due to concerns about its ties to Alameda Research, its sister hedge fund.
Bankman-Fried, who founded both FTX and Alameda, allegedly orchestrated a scheme to illegally siphon money from customer accounts to finance risky bets.
Several charges of fraud and conspiracy have been filed against Bankman-Fried. Some of his former business partners have, however, pleaded guilty in cooperation with prosecutors.
As a result of Bankman-Fried's interference with witnesses in the case, his bail was revoked last month by the judge overseeing the criminal case. The defendant has been remanded to a jail in Brooklyn, New York, while awaiting his October 2 trial.