Bank deposit delays some customers still haven't been paid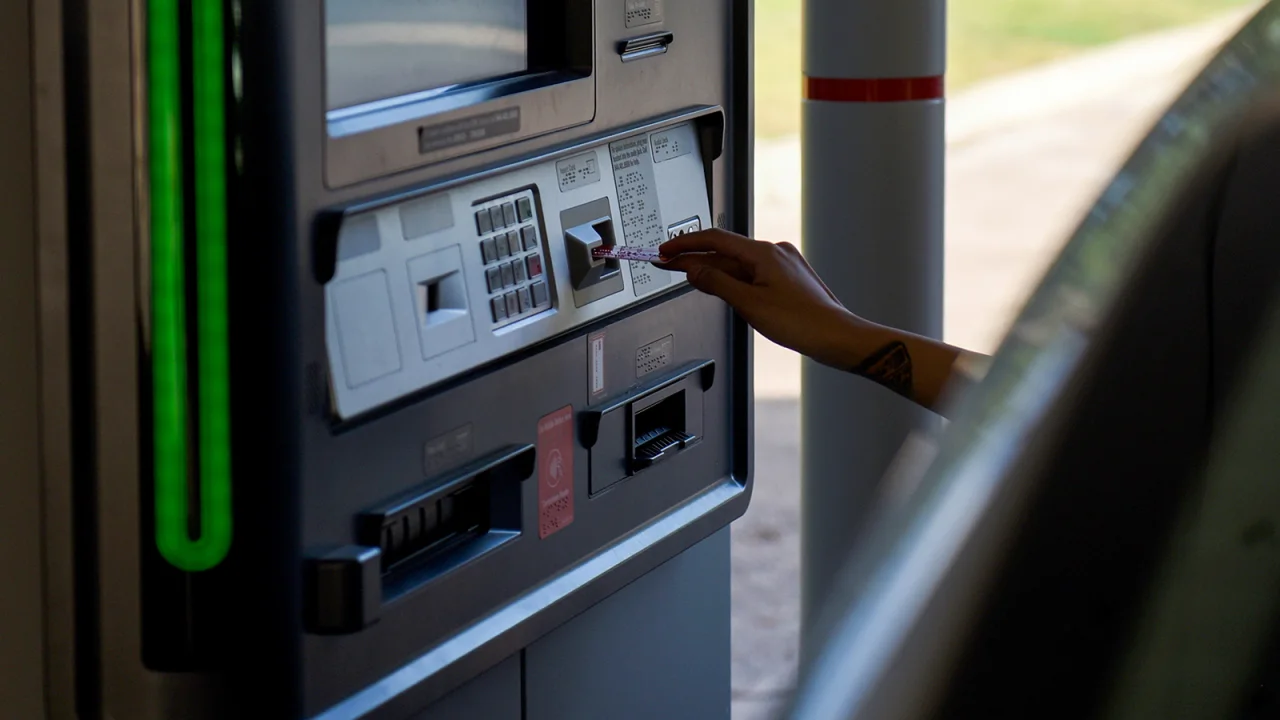 Following a "human error" last week deep within America's banking system, some customers still haven't received their direct deposit paychecks.
Consumers and employers are experiencing delays in depositing their paychecks as a result of a problem with the Automated Clearing House (ACH) payments system that emerged on Friday.
Customers were assured that their funds are secure by banks. The resending of payments that didn't go through late last week can take time.
Whether the impact will continue to be widespread or how long it will take for all customers to receive their deposits is unclear.
As part of its efforts to resolve the issue as soon as possible, The Clearing House, the private operator of ACH, said Monday it is working with banks and the Federal Reserve.
Greg MacSweeney, spokesperson for The Clearing House, said "Many of the delayed payments have already posted, and we will continue to work with financial institutions to process the remaining transactions."
It is likely that some customers haven't received their deposits yet, according to an industry source on Monday. According to the source, banks are at the mercy of the originating bank when it comes to resending payments.
According to Downdetector users, Bank of America and Chase are among the companies experiencing problems on Monday afternoon.
Users reported problems with Wells Fargo, US Bank, Truist, and other banks on Friday, but these banks ranked lower on Downdetector.
There are some customers complaining they haven't been paid, while others claim their direct deposits have been received.
"Your accounts remain secure, and your balance will be updated once the deposit is received," Bank of America said in the alert. There is no need for you to take any action."