Things you can do if your bank deposits were delayed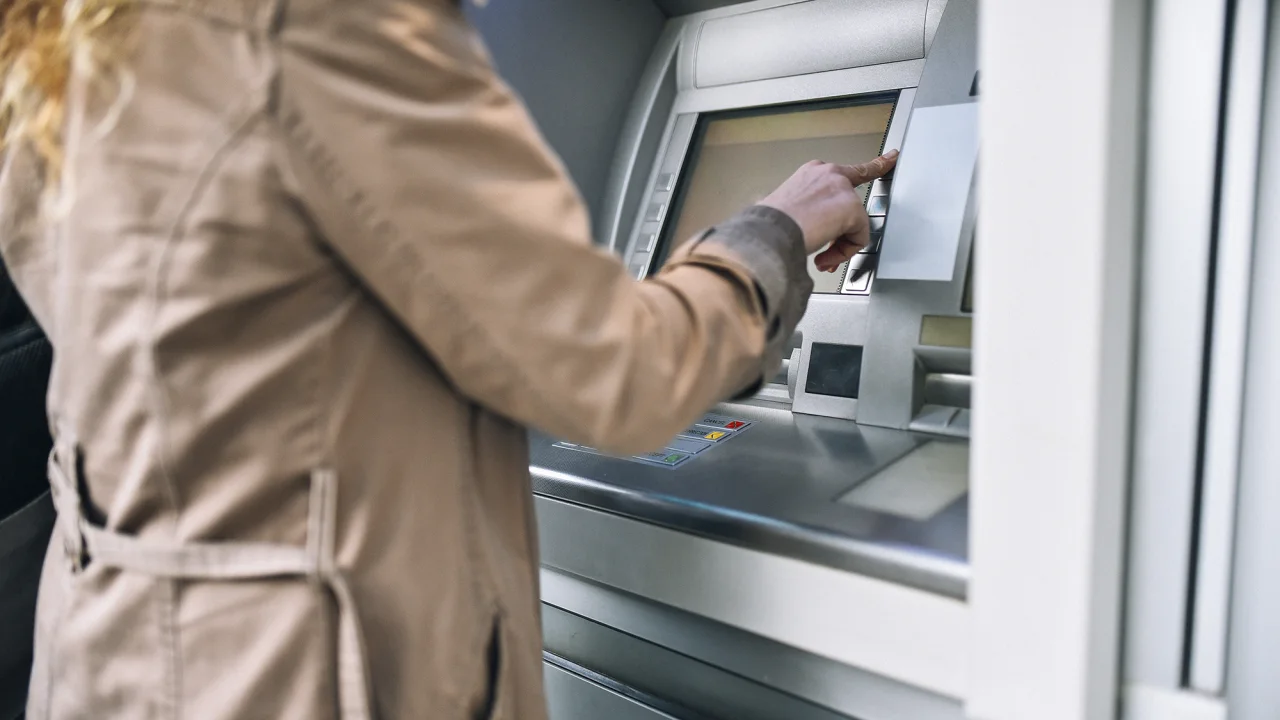 Payment processing errors caused deposit delays at some banks on Friday, unwelcome news for bank customers who were expecting to receive payments that day.
As of now, it is unclear exactly how many banks were affected, although Bank of America, Chase, and US Bank have confirmed they were among them.
The number of accounts and all the different types of payments that were held up is also unclear. It likely affected both personal and business accounts, and includes not only direct deposits to employees but also payments to creditors and business-to-business payments.
As a result of a delay in paying your bills, you might have come up short. Here's how you can avoid being penalized for a problem you didn't cause.
Bruce McClary, a spokesperson for the National Foundation for Credit Counseling, said anyone directly affected by the deposit delay should closely monitor their account activity.
Whenever the money comes in – as it should if it hasn't already – "Confirm that the deposit was processed correctly," McClary said.
A penalty or fee you don't want to incur is also something you want to avoid.
Banks may charge you an overdraft fee if you make a payment before an expected deposit arrives.
It would be ideal if your bank took proactive measures to rectify the situation. Thomas Kelly, a spokesperson for JPMorgan Chase, said the bank will refund overdraft fees.
However, if it's not, notify your bank and ask them to rectify the situation.
Your creditor may also charge you late fees or penalty interest if your payment is late.