Weight-loss drugs boost pharmaceutical companies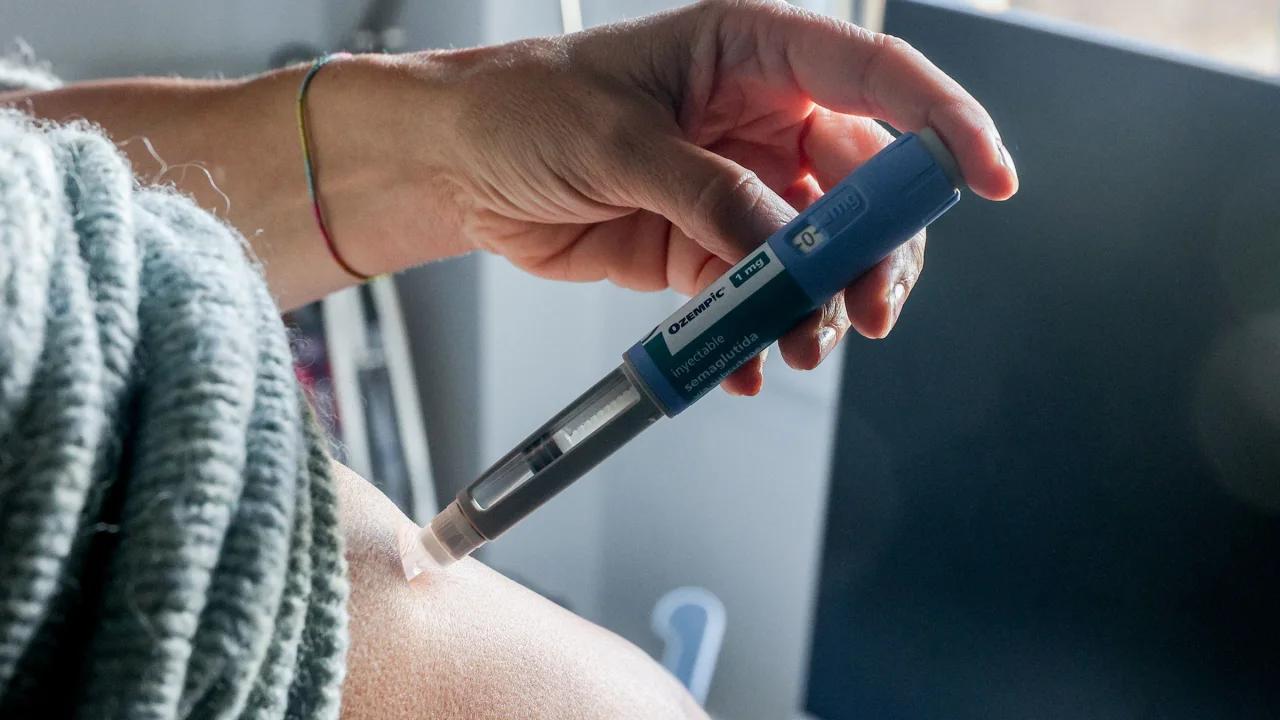 Novo Nordisk, the Danish company behind Ozempic and Wegovy, reported a 29% increase in sales to $8.4 billion for the third quarter. The third-quarter revenue of Eli Lilly, which manufactures diabetes drug Mounjaro, increased by 37% to $9.5 billion.
Two of the largest beneficiaries of the recent weight-loss drug frenzy are pharmaceutical companies, with Novo Nordisk catapulting to Europe's most valuable company in September.
Mounjaro and Ozempic are injectable prescription medicines intended for adults with diabetes, but they are often prescribed off-label for weight loss. In 2021, the FDA approved Wegovy as a treatment for obesity.
It is so popular in the US that Eli Lilly and Novo Nordisk are unable to produce the drugs fast enough to meet demand.
Patients' appetites are reduced by these medicines, which are particularly popular in the US. It is estimated that 1.7% of US adults have been prescribed a semaglutide in 2023, a 40-fold increase over the past five years. Ozempic and Wegovy are two medications in the semaglutides class that aid insulin production. In the first nine months of 2023, Novo Nordisk's obesity care sales grew 174%, primarily due to US demand.
Besides Novo Nordisk and Eli Lilly, WeightWatchers, now known as WW International, has also entered the prescription weight-loss business in the wake of their success. This diet company announced in March that it would buy Sequence, a telehealth subscription service that connects patients with doctors who can prescribe weight-loss and diabetes drugs, including Ozempic and Mounjaro.
While injected medicines have proven extremely effective for weight loss, some studies suggest they may put people at higher risk for digestive problems.