American Airlines makes a drastic cut to profit forecast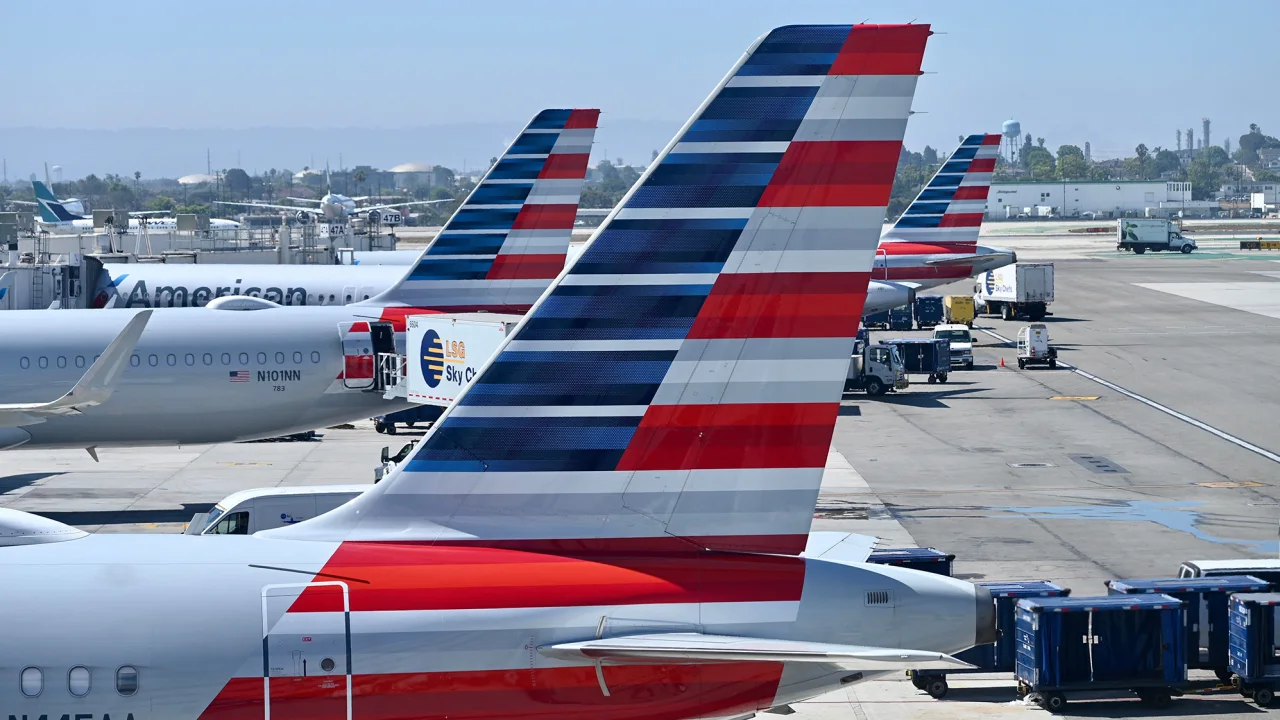 According to American Airlines, rising costs, including fuel, will hurt profits in the near future.
In a regulatory filing, the Forth Worth-based carrier said its adjusted earnings per share will be between 20 cents and 30 cents in the third quarter, which is drastically lower than its previous forecast of 95 cents a share.
Since July, when American issued its initial third-quarter guidance, fuel prices have "increased considerably." At the moment, American is paying about $3 per gallon for jet fuel. According to the Labor Department's Consumer Price Index report released Wednesday, oil prices increased 9.1% last month.
The new pilot contract is another reason for the smaller profit. With a new agreement signed earlier this summer, the airline increased its pilot compensation and benefits by $9 billion.
Spirit Airlines cut its revenue forecast for the third quarter by 5% from its previous forecast on Wednesday. During the weeks leading up to Thanksgiving weekend, the company blamed rising fuel prices and "heightened promotional activity with steep discounts for travel booked."
The premarket trading of American (AAL) and Spirit (SAVE) saw shares of both companies fall about 3%.